Last updated on April 10, 2022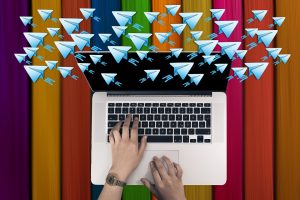 Telegram is known as a popular messaging app with free calls, messaging and fast file sharing options. The app can be used on any number of your devices simultaneously. Like in most of the other messaging apps, inappropriate things may happen on this platform too. Hence, Telegram has revealed how to report such issues mentioned below.
How to report illegal content on Telegram?
If you come across publicly available sticker sets, channels, and bots with illegal content on Telegram, you may simply use the 'report' buttons right inside the app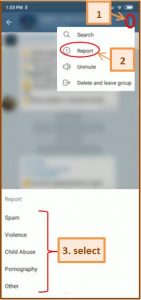 or notify the same to Telegram team via email abuse@telegram.org
How to report an impersonation on Telegram?
If someone is impersonating (pretending to be) you, it can be reported through the app via @NoToScam
You also have the option of emailing the issue via abuse@telegram.org (including the username)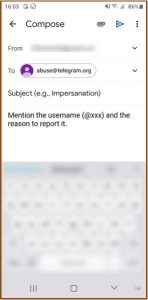 How to report scammers on Telegram?
Scams that deceive people out of their information and/or money should be reported in order to make this platform a safer place. Therefore, contact @NoToScam to report if you find scammers using this app.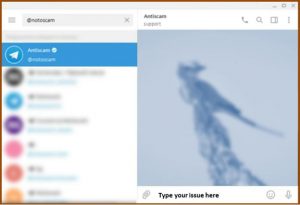 Someone who doesn't have a Telegram account can still report such scammers by sending an email to abuse@telegram.org (with the username and relevant screenshots)
How to report any other issue on Telegram?
Apart from the above highlighted issues, any other content including users or channels on Telegram could be reported through web portal of https://telegram.org/support by filling the required fields with correct information. It is very important to describe your issue clearly here. Finally click on "Submit" to send the report.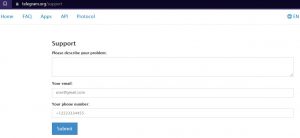 Once a complaint is made, Telegram may take necessary action as per their privacy policy.
Source:
https://telegram.org/faq