Last updated on August 8, 2021
Names and places mentioned herein are hypothetical.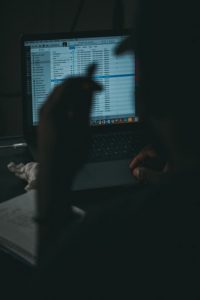 Sanka was known as a fun-loving person who was used to spend most of his spare time on the internet. He preferred to get to know a lot of things surfing the internet.
One morning when Sanka was checking his emails he came across an email which looked a bit weird.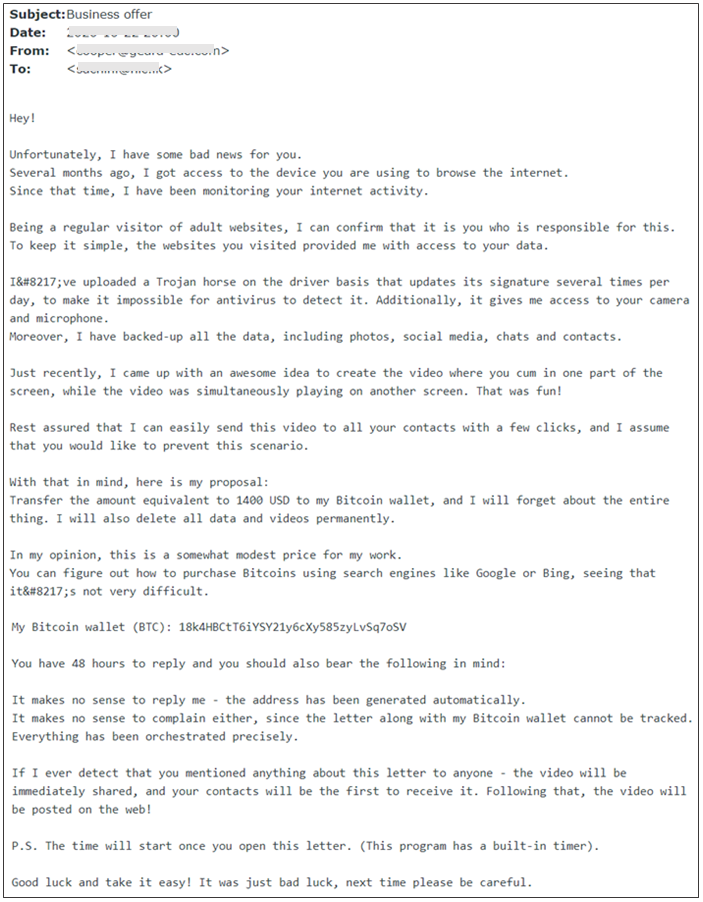 To be honest, some of the content mentioned in the letter was true. Sanka had visited adult sites long ago using his email address whereas he knew very well that there were no sexual videos of his.
However Sanka was scared that this person might create videos by editing some of his crazy topless photos and send it to all his contacts if the device had been really compromised.
Meanwhile he remembered Hithawathi FB page and thought of telling them of his issue to get some advice. After verifying some details from Sanka, Hithawathi informed him that the case seemed more like a scam and asked him to avoid responding to it. Further he was advised to stop giving out his email address and accepting cookies of such adult sites. Hithawathi recommended him to lodge an online police entry via www.telligp.police.lk if Sanka was really concerned of this blackmailing.
Contacting Hithawathi team made Sanka confident enough to move on and he acted as instructed by them. Eventually he thanked Hithawathi for being empathized and directing him to the safe path.
Precaution tips:
Avoid responding to these types of emails
Do not use your email address to sign up in adult sites, which may be given to spammers / scammers.
Do not accept cookies which may use your data.
Install an up-to-date anti-virus software.
If you are afraid of this kind of blackmailing / threatening or in need of finding out who is really behind this and punishing the person (to take legal action) you should visit the police station, you belong to and lodge a complaint OR make a police entry online via www.telligp.police.lk (select the category as 'cyber-crime' and attach evidence).