Last updated on February 13, 2021
File a Police Report Online
Now you can make the initial police entry / complaint, without going to the police and this facility is provided online. We may ask you to file a complaint to the police, even in the case of an Internet related issue.
This is how a police report needs to be filled without going to the Police in Sri Lanka. It is really useful for those who do not like to waste time in a police station to file the initial report. Plus the IGP has a record of your complaint. Therefore, it cannot be ignored easily. Sometimes when it is a critical situation, the police may require your presence.
Therefore, Hithawathi would like to give you the following approach to file a police complaint from home. We currently give everyone a general URL and in the future, it is expected to introduce a separate link for those who complain through Hithawathi!
In this form, the type of your complaint should be selected as "Cybercrime".
Here is the link.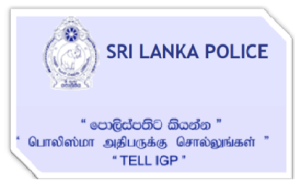 Below steps will be useful when submitting a complaint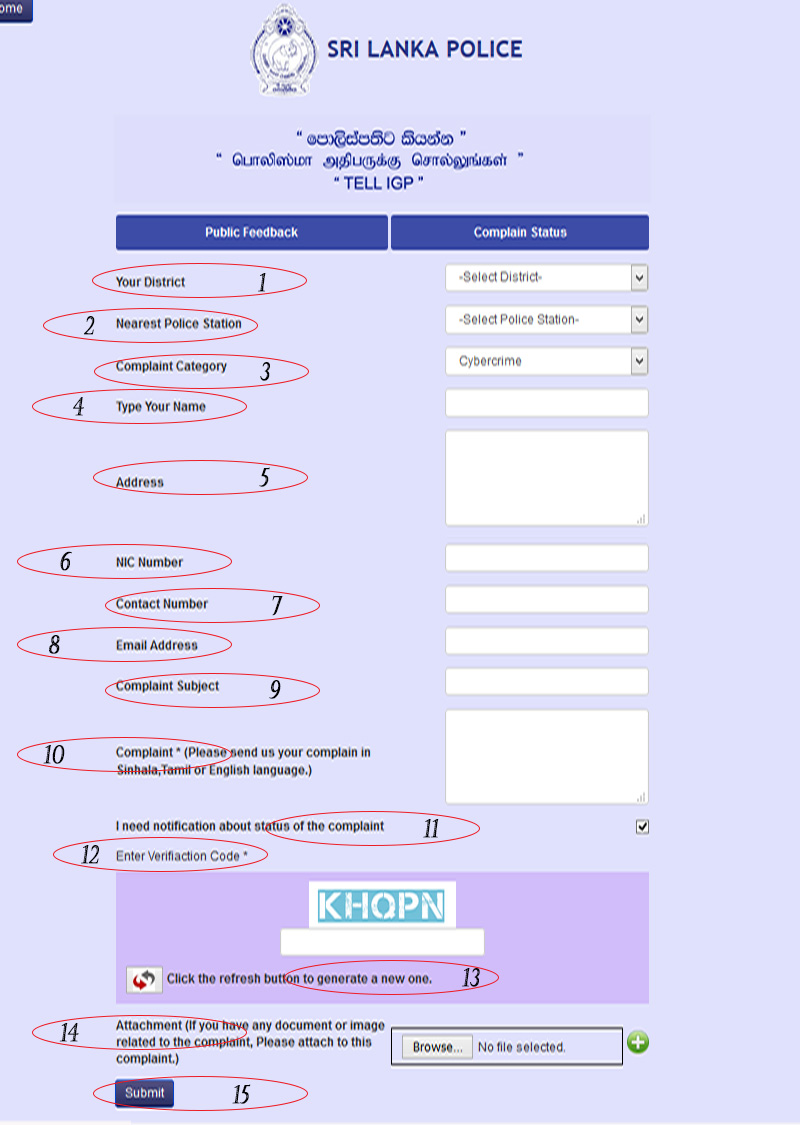 Your District
Nearest Police Station
Complaint Category
Type your Name
Address
NIC Number
Contact Number
Email Address
Complaint Subject
Complaint * (Please send us your complaint in Sinhala, Tamil or English language.)
I need notification about status of the complaint
Enter Verification Code *
Click the refresh button to generate a new one.
Attachment (If you have any document or image related to the complaint, please attach)
Submit
Moreover, cyber-criminal complaints that are clearly mentioned with relevant evidence (correct links, screenshots, etc.) can be handed over to the CID, or sent to "The Director, Criminal Investigation Department, Colombo 01" by registered post. Additionally, you have the option of emailing the same via dir.cid@police.lk . (Tel: 011 233 7432)