Last updated on June 20, 2023
Volume 04 Issue 06- 20th June 2023

Hithawathi
Monthly Bulletin
Are U being bullied Online?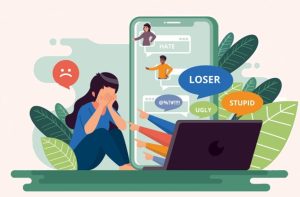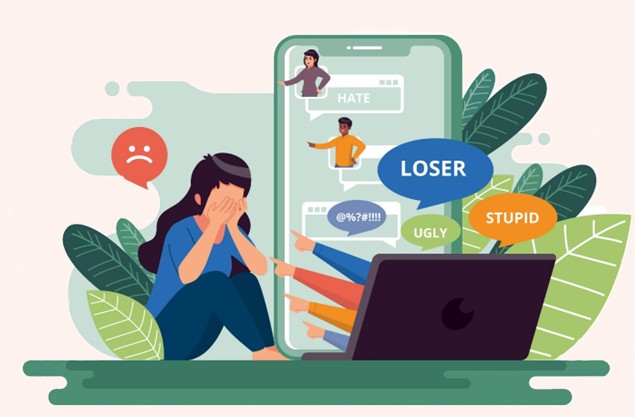 What is Cyberbullying?

Bullying with the use of digital technologies is known as cyberbullying. This may take place over digital devices like mobile phones, computers and tablets through messaging apps, social media, forums and gaming platforms. Cyberbullying consists of sending, posting or sharing negative, harmful, inappropriate, false or harsh content about someone else. This may affect all types of children in all classes of society.

According to the FBI, there are 500,000 online child predators active daily.
https://www.antivirusguide.com
A recent survey shows up to 87 percent of enterprise respondents including hybrid cloud solutions in their organizations.
https://www.statista.com
According to Cybersecurity Ventures, a New York-based publication, global cybercrime is expected to balloon to US$10.5 trillion annually by 2025, up from $3 trillion in 2015.
https://cybersecurityventures.com

NIST Password Guidelines
1. Monitor password length.
2. Check passwords against a blacklist.
3. Make special character rules optional.
4. Allow longer passwords (more than 64 characters)
5. Provide feedback explaining password rejections.
6. Remove hints.
7. Use password managers safely.
8. Change passwords only when necessary.
9. Store passwords in offline-attack-resistant forms.

Cisco Products Multiple Vulnerabilities
Multiple Vulnerabilities were identified in Cisco Products.
www.slcert.gov.lk
U.S. and International Partners Release Advisory Warning of PRC State-Sponsored Cyber Activity
This advisory provides the cybersecurity community and critical infrastructure organizations with new insights into the specific tactics, techniques, and procedures used by PRC cyber actors to gain and maintain persistent access into critical infrastructure networks.
https://www.cisa.gov
Zyxel Releases Security Updates
Security updates address vulnerabilities in Zyxel ATP, USG, and VPN products.
https://digital.nhs.uk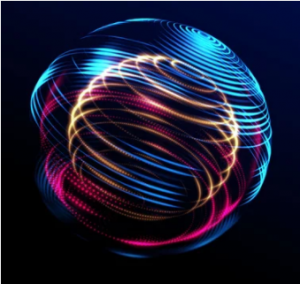 Cyber News
FITIS and USAID CATALYZE Sri Lanka Private Sector Development Activity come together to Empower SMEs through Data Security, Cyber Security and Innovation
A one-day conference was successfully concluded titled "Empowering SMEs through Data Security, Cyber Security and Innovation", organized jointly by FITIS and USAID CATALYZE Sri Lanka PSD Activity.
https://bizenglish.adaderana.lk
An Android app started secretly recording users almost a year after it was listed on Google Play
Smartphone apps can change their behavior well after you download them, turning a once innocent-seeming app into something much worse.
https://www.theverge.com
Sri Lankans living abroad can apply for a new passport or renew their passport online from 01 June
Sri Lankans living abroad will be able to apply for a new passport or renew their passport online with effect from June 1st.
https://island.lk
The future is personal: a deep dive into AI companions
Inflection AI wants to redefine the ways we interact with technology. Imagine, for example, having a personal assistant, a trusted confidante, a life coach, and a continuously learning companion, all rolled into one.
https://cybernews.com

It's 2023 and Sri Lanka doesn't have a cyber security authority
Sri Lanka's Ministry of Technology has confirmed it will have a cyber security authority – at some point.
https://www.theregister.com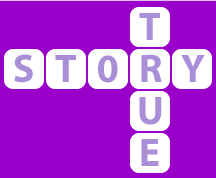 Surprising gift!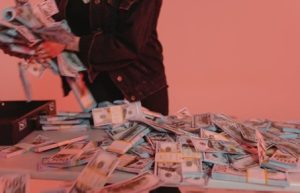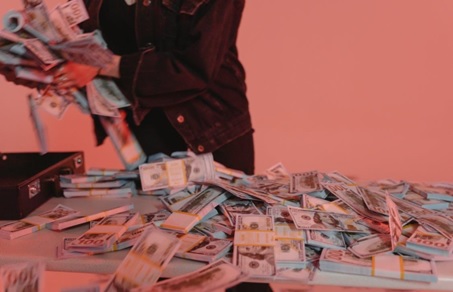 Dilini was rushing for work as she was very late. At this time, she received a call from one of the leading Telcos in Sri Lanka. She was able to identify the call as she was using an app which identified callers. She did not want to answer as she was late and was not in a mood to answer this call. However, she got this call again and she just could not resist this. When she answered,
Awareness Programmes
Past Events:
Hithawathi awareness sessions
AT AVISSAWELLA BISCHOFF GAMMA LANKA (PVT) LTD.

Awareness sessions of Hithawathi services and Cyber Safety, organized by Avissawella – Bischoff Gamma Lanka (Pvt) Ltd were held on 25th May and 1st June 2023 at the factory premises. About 300 employees participated in this session.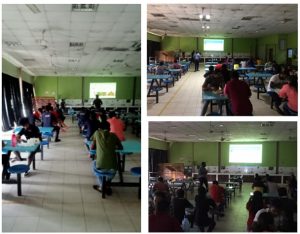 To participate in future webinar sessions and learn about cyber security, please join our Viber or WhatsApp group by clicking the icons below: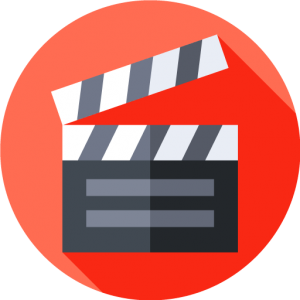 Movie Hint

The Hacktivist – 2022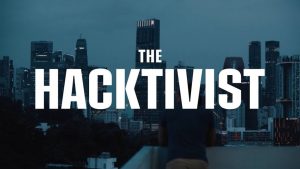 What do you picture when we mention "hackers"? Hooded figures breaking into computers and stealing your information?
GADGET
Couture dress tells the Anishinaabe story of the Dragonfly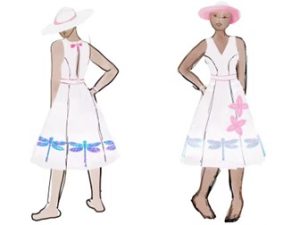 This showstopper features solar panels to power the LEDs for your Dragonflies, a charge port for your cell, couture details and pockets!
https://www.hackster.io
Comment the correct answer and win a data card from Hithawathi by visiting our Facebook page every Friday, Saturday & Sunday.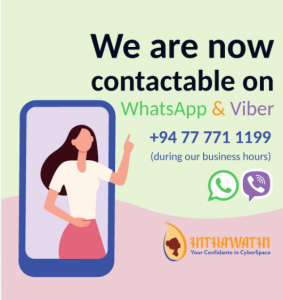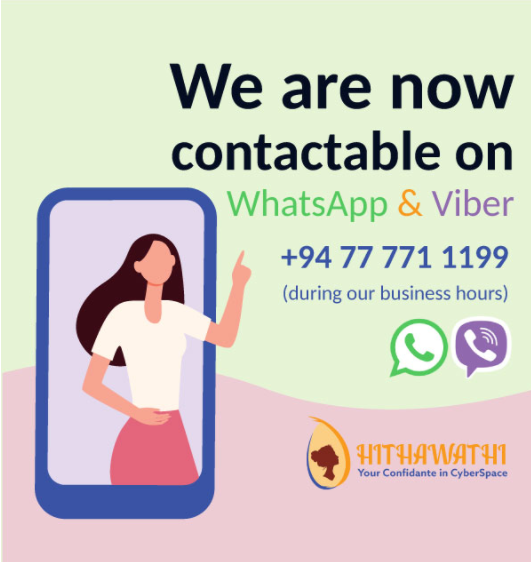 Hithawathi WhatsApp & Viber
No. +94 77 771 1199
(during our business hours – Weekdays 08.30 am – 05.00 pm
Saturdays 08.30 am – 12.30 pm )