Last updated on August 19, 2023
Volume 04 Issue 08- 20th August 2023

Hithawathi Monthly Bulletin
Your Trash is a Treasure for someone…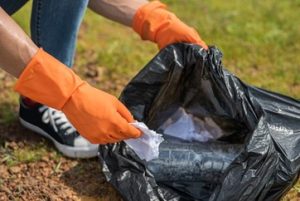 Trash can be of two forms: physical trash and digital trash. 'Dumpster diving' in its simplest meaning is the act of looking through others' trash to find information that might be useful.
The ultimate objective of this is to carry out an attack or gain access to a computer system / network. Dumpster diving goes beyond normal physical attacks.

Average cost of a data breach reaches $4.45 million in 2023.
https://www.helpnetsecurity.com
Around 60% of consumers stated that they want any and all content that they find on TikTok to contain at least some kind of humor.
https://www.digitalinformationworld.com
The latest figures indicate that well over 9 in 10 internet users now use social media each month.
https://datareportal.com
TikTok had 1.4 billion monthly active users in 2022 and is expected to reach 1.8 billion by the end of 2023.
https://www.smartinsights.com

Online shopping safety tips
• Use known shopping websites
• Don't type the website's URL into your browser bar
• Don't save payment info on e-commerce sites
• Don't use public Wi-Fi
• Use a VPN
• Protect your passwords
• Install a reliable antivirus program
• Follow email security best practices
• Mind Credit card safety tips
• Keep a record of your purchases
• Be wary of amazing discounts
• Be cautious of pop-up ads on shopping websites
• Be alert to brushing scams

Multiple Vulnerabilities in PaperCut MF/NG Servers
PaperCut has released a security update to address three high severity vulnerabilities in PaperCut MF/NG Servers.
https://digital.nhs.uk
Beware of Multiple Vulnerabilities in Apple Products!
Multiple Vulnerabilities were identified in Apple products. A remote attacker could exploit some of these vulnerabilities to trigger denial of service condition.
https://cert.gov.lk
Microsoft demonstrates remote code execution exploit against PLCs that support CODESYS
CODESYS patched the latest versions of the protocol, industrial equipment manufacturers might not have deployed them yet.
https://www.csoonline.com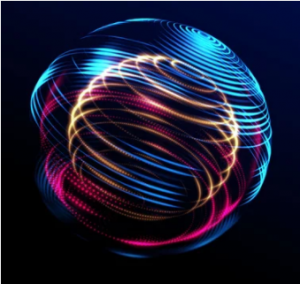 Cyber News
A warning from the World Health Organization (WHO)!
Doctors say that social media is the reason why teenagers behave violently.
https://sinhala.adaderana.lk
Meta ends news access for Canadian Facebook, Instagram users.
Mark Zuckerberg's Meta announced it will begin the process of ending news availability in Canada for its Facebook and Instagram platforms.
https://cybernews.com
Google launches Fund for Female Founders in Asia-Pacific, focusing on AI startups.
Google has launched a fund dedicated to backing startups founded by women in the Asia-Pacific region, where women have long faced obstacles in getting ahead in business.
https://www.forbes.com
YouTube uses AI to summarize videos in latest test.
The test is only available for a limited number of videos and users, and won't replace existing video descriptions, but YouTube hopes they'll help viewers decide what to watch.
https://www.theverge.com
Operation Narsil disrupts network of child abuse websites designed to generate profits from advertising.
INTERPOL has been monitoring websites disseminating child sexual abuse imagery for more than 13 years and, in collaboration with law enforcement partners across the world, has seized more than 20,000 domains.
https://www.interpol.int
Reel of the month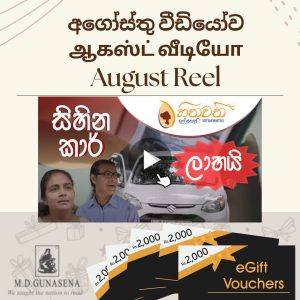 Watch the Reel posted on Hithawathi Facebook page on the 10th day of every month and Comment briefly on what you understood / added to your knowledge!
Five randomly selected winners will be awarded MD Gunasena bookshop gift vouchers of Rs.2,000/- each!
Many Thanks to LK Domain Registry for being the financial sponsor of this contest!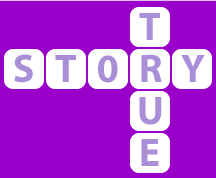 Alarming Request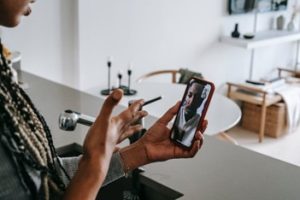 Nalika was a married lady and was very busy with work and her little daughter who just turned 5 years. She used to wake up early morning, prepare meals and then take her daughter to her parent's house. Afterwards she ran to her workplace. Usually in the evening her husband picked her daughter and Nalika arrived home before them. This was the only time left for her to wind down. So, during her only free time she listened to songs, watched the TV for a while or scrolled through her Facebook profile and connected with friends via Messenger.
Awareness Programmes
Past Events:
Awareness on Hithawathi
Hithawathi as an initiative of LK Domain Registry was promoted at BestWeb.lk 2023 award ceremony, held on 9th August 2023 at Monarch Imperial Hotel, Kotte. There were about 500 participants including guests, winners, judges, sponsors, staff of LK Domain Registry and media persons.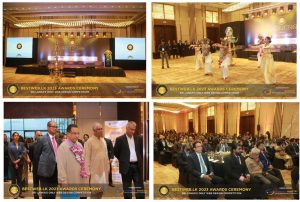 Hithawathi Awareness session
AT KINNIYA AL-AQSA NATIONAL SCHOOL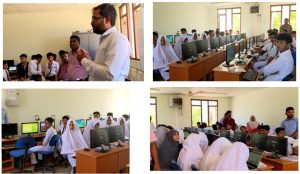 An awareness session on Cybersafety and Hithawathi services was held on 03rd August 2023 at Kinniya Al-Aqsa National School. Eastern Provincial ICT Director, Zonal Directors of Education, ICT ISAs, teachers and about 75 students participated in this session
Hithawathi Awareness session
AT KANTALE NATIONAL SCHOOL

An awareness session on Cybersafety and Hithawathi services was held on 03rd August 2023 at Kantale National School. Eastern Provincial ICT Director, Zonal Directors of Education, ICT ISAs, teachers and about 75 students the participated.
To participate in future webinar sessions and learn about cyber security, please join our Viber or WhatsApp group by clicking the icons below: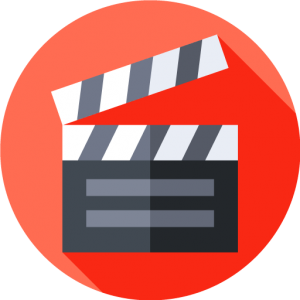 Movie Hint

Superman III (1983)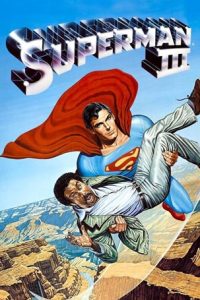 Richard Pryor plays Gus Gorman, a hacker who is caught skimming from his company's payroll through a program he developed and is then blackmailed to help turn Superman evil.
https://www.bilibili.tv/en/video/2007605417
GADGET
Breathing life into an Amazon Echo device!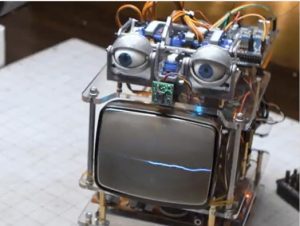 Light up your wearables with this Nicla Sense Me LED shield!
https://www.hackster.io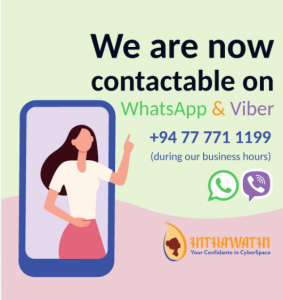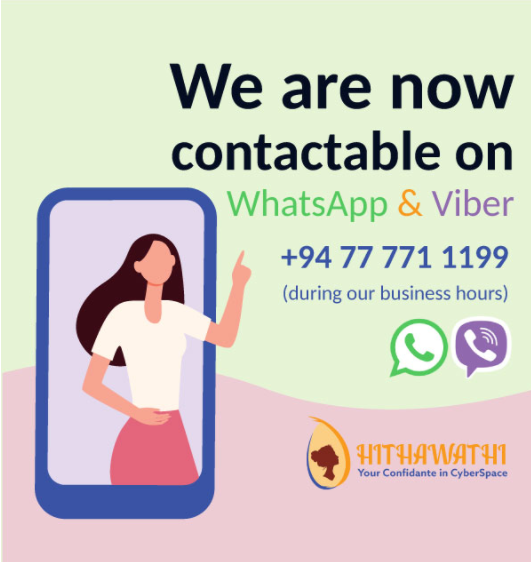 Hithawathi WhatsApp & Viber
No. +94 77 771 1199
(during our business hours – Weekdays 08.30 am – 05.00 pm
Saturdays 08.30 am – 12.30 pm )