Last updated on August 15, 2021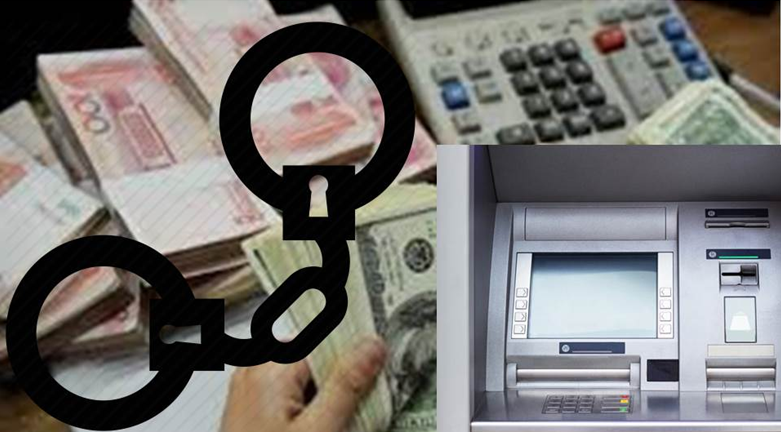 Have you ever heard of black money?
Most of you may say 'yes'
and of course that money is called 'black' because the sources of earning them are totally illegal.
They may be made through underworld activities, scams or other fraudulent doings.
But,
do you know that the fraudsters make efforts to clean those dirty monies and use for their needs in a legal manner?
Your answer may vary here
It's not very clear right?
That happening is called Money Laundering
Well, who cares? It's none of our business –
You will think like this until the day you become a part of that laundering;
That is when Fraudsters use you to clean their dirty money to legalize them.
This happens secretly in cyberspace.
How?
They may send you emails or chats using their tactics to attract you with touching stories.
They are all bullshit!
Fraudsters are always good at acting and winning hearts.
So they may use loving words and even pretend to care about you a lot..
Ultimately they will come to a point that they have an issue of opening a bank account and ASK YOU KINDLY TO TRANSFER THEIR OWN MONEY HERE AND THERE OR GET IT FOR THEM, USING YOUR BANK ACCOUNT.
That is a way of doing it in a friendly manner.
Also, it may come as an online job offer, in which the duties are very simple,
like transferring money to whom they ask you or getting it for them, using 'Moneygram', 'Western union' or other popular METHODS FOR SENDING AND RECEIVING MONEY.
You will be definitely paid a good commission and that's easy money too.
But you can enjoy that work
Till you get caught by the Police.
Then only you will realize that the criminals used your innocence to get their things done.
Criminals may use different ways and means for laundering efforts,
Not just these two methods
One may think,
Why can't they really clean those monies by themselves?
They must be already blacklisted.
Some of them cannot even open a bank account by themselves.
They're rejected by financial institutes due to their previous crimes
Or even when they fail to show the source of income.
Perhaps they may not even want to shit on themselves.
Anyway,
Finally the police will blame you on that, innocent you have done transactions with the fraudsters using fraud money
(Remember, you're the one who did 'black money transactions' with the unknown)
So, please
'Do not ever get caught'
That's money laundering!
Hithawathi