Last updated on August 6, 2021
Names and places mentioned herein are hypothetical
It was early morning on a holiday that Jason received an email from one of his close friends saying that,
Hey bro, I'm so sorry to disturb you at this moment. But I need a very big favor from you now 'coz I just realized that my backpack is lost in the airport washroom and all my money, credit cards and phone were there. I'll be flying to India for business in couple of hours and returning day after tomorrow. So, can you please transfer LKR 200,000 to the following account ASAP? The account holder is just next to me and will be withdrawing the money for me.
Name: Claudiax Fernandez
Bank: PQRS Bank
Account Number: 1111 2222 3333 4444
Please this is very urgent. I'll return your money as soon as I come back and never forget this help. Thanks!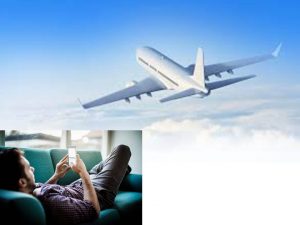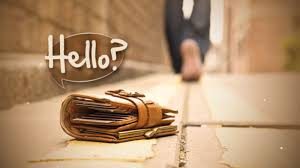 Precaution tips:
If you get an email like this,
Call the relevant person or a family member and verify whether this is true.