Last updated on July 19, 2023
Names and places mentioned herein are hypothetical.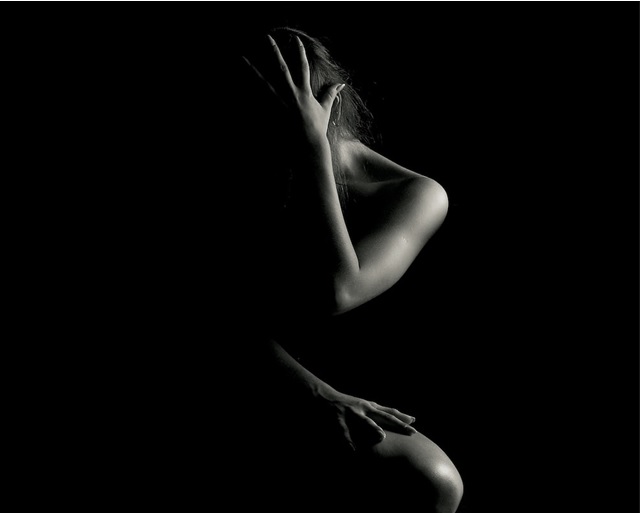 Thilini was doing a part time job while studying. She was very good at baking so her part time job was making cupcakes. Thilini even had a Facebook page to promote her small business. She used to take various pictures from her phone of the cakes she made and used them in promoting her page. Her page had a good number of Followers and she was a bit famous around her town.
Thilini used Facebook a lot for her business purpose and often got messages when customers needed to place orders.
One day when she was checking messages on Messenger, she saw some unusual messages. She got some videos from a person to her Messenger inbox. Thilini clicked the video. To her surprise it was a nude video with a very dark background and the person in the video looked so similar to her in almost every way. For a moment she could not believe this as this girl in the video looked exactly like her. She stopped everything and threw her phone away. Tears began to roll down her cheeks.
Beep Beep (Her phone was getting messages)
She didn't want to look at her phone but just stayed like a statue for several minutes.
After sometime Thilini took the phone and saw an unread message from the same profile named "Knight rider"
Knight rider: Hey cupcake, what a hot video, this is super sexy
Thilini: This is not me, Who are you?
Knight rider: Not You, Haa Haa, Let's see if it's not you by sending it to your friends and family, Haa Haa
Thilini: Please don't do it, Why do you want to do like this?
Knight rider: If you don't want me to share it, I won't
Thilini: Please don't do it.. People may misunderstand me. I beg you!
Knight rider: Ok.. but you have to do a small thing
Thilini: What's it?
Knight rider: You have to stay like this video via a video call and I will delete this video. And promise I won't record yours.
Thilini was trembling and quickly switched off her phone.
She tried to do some other work, but just could not focus on. And she took her phone again, then there was another unread message from the same person.
Knight rider: Come on Girl!!! It's a deal, nothing wrong will happen. Let's meet at 7:00PM sharp
Thilini did not reply. She was so scared and quickly looked at the time. It was 4:30PM. She was very close to her sister. She called her immediately and told her the story. Her sister was at office and just searched on the internet about blackmailing women. Her sister came across Hithawathi website and asked Thilini to call Hithawathi immediately.
Thilini called Hithawathi. She sounded very nervous. First of all Hithawathi asked her to relax and not to panic. Then Hithawathi listened to her story. Afterwards Hithawathi explained to her that similar images (pictures / videos of people with similar faces) could be found through search engines and asked her not to worry if she was not the one in the video. Since she was blackmailed by this person Hithawathi asked her to get supporting screenshots of the threatening messages that he sent in order for her to lodge a complaint at CID – Social Media Unit. Hithawathi further advised her not to keep any contacts with him and to block him. Moreover, Hithawathi asked her to contact 1926 (Special Mental Health Hotline) for mental relief if she was stressed due to this unexpected situation.
Precaution tips:
Do not respond to messages or calls where you are blackmailed / threatened.
Do not try to negotiate with the demands offered by the blackmailer as they cannot be trusted.
Get screen captures of messages sent by the blackmailer and save them – to support evidence.
Clearly mentioned cyber-complaints with relevant evidence (links, screenshots, etc.) can be handed over to the CID, or sent to "The Director, Criminal Investigation Department, Colombo 01" by registered post. Additionally, you have the option of emailing the same via dir.ccid@police.gov.lk.
Contact 1926 (Special Mental Health Hotline)when you feel down due to these types of incidents.