Last updated on January 3, 2022
Names and places mentioned herein are hypothetical.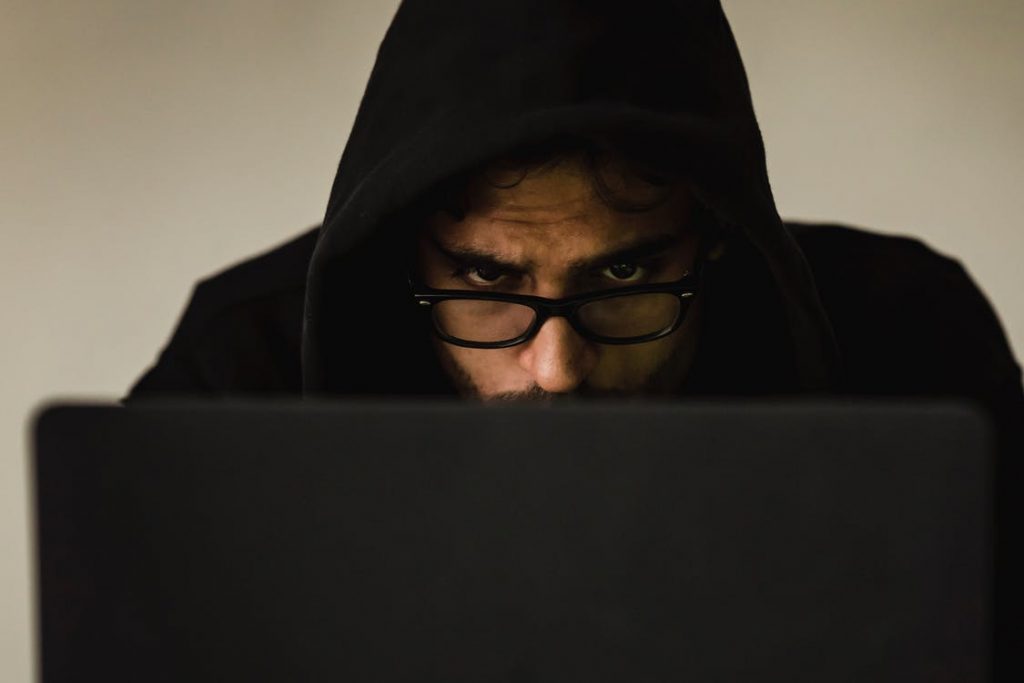 Shanaka was into shoe business and he was doing it very well. He had a Facebook page for his shoe business as ABC shoes Pvt Ltd. His Facebook page had a good customer base and he was engaged in online business through facebook page as well.
One day Shanaka got a notification from a Facebook page. This page had its name something to similar as "Facebook policies for business". By the look of the page it seems as an official page run by Facebook. Shanaks's business was tagged in a post of this.
The post was as "We have got information that your business is not doing well on Facebook, in order to boost your page and increase customer base please provide login details of your page"
Shanaka felt suspicious about this and called his friend working at Hithawathi. Shanaka's friend looked into this and advised him never to give the credentials to anyone. Further he reported this page and it was removed from Facebook.
Precaution tips:
Do not give credentials of any social media, email account to anyone
Enable two factor authentication for Facebook and other social media or email accounts
Always use a strong passwords for all social media and email accounts
Always double check the authentication of Facebook pages you follow and know that there are many fake pages out there.