Last updated on September 20, 2021
Volume 02 Issue 09 – 20th  September 2021

Hithawathi
Monthly Bulletin
How To Report Fake / Impersonating Accounts On TikTok?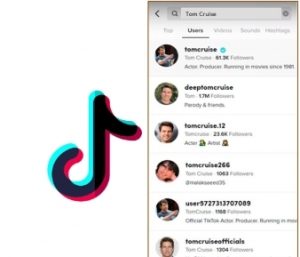 It is not hard to find fake / impersonating (pretending to be someone) accounts on TikTok platform, which has become popular nowadays. The real account of Tom Cruise can be found easily by someone who knows the meaning or the value of the verified badge (blue tick appears in front of the user name), which signifies that TikTok has recognized that particular account as his original profile. Even this verified badge is applicable only for some public figures / celebrities in order to prevent the users being misled through impersonating accounts.
However, the act of impersonating other individuals or organizations so as to cheat the public is not allowed on TikTok. In other words, it is a violation of their Community Guidelines and TikTok encourages you to report such issues within the app.


What are the commonly used insecure passwords since they are easy to remember ? Remember these should NOT be used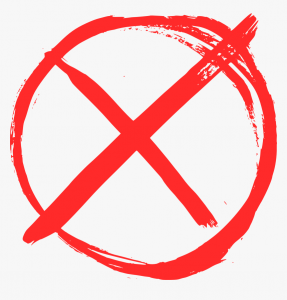 Your name with another two digits Ex: Samantha89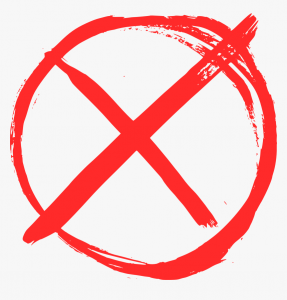 Identity Number Ex : 947312100V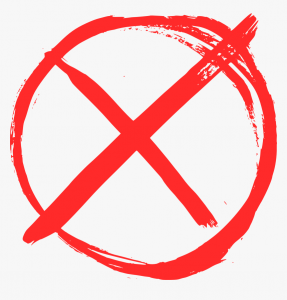 123456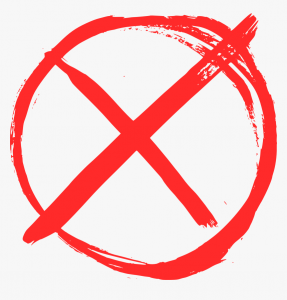 Adjacent characters in the keyboard Ex: ASDF, QWERTY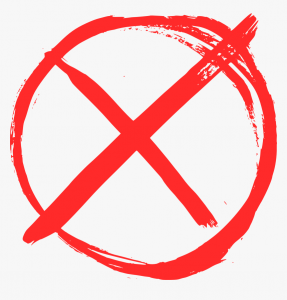 Telephone Number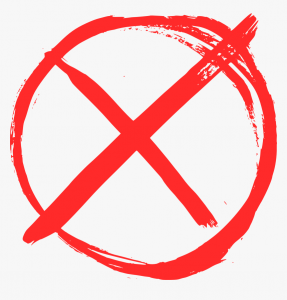 Date of Birth

New 0-Day Attack Targeting Windows Users With Microsoft Office Documents
Microsoft on Tuesday warned of an actively exploited zero-day flaw impacting Internet Explorer that's being used to hijack vulnerable Windows systems by leveraging weaponized Office documents.
https://thehackernews.com/2021/09/new-0-day-attack-targeting-windows.html
ProxyShell flaws in Microsoft Exchange
There have been exploitations identified in the Microsoft Exchange server due to the vulnerability of the ProxyShell. The above versions of Microsoft Exchange servers are vulnerable if they have not been updated to the May 2021 Cumulative Update package. (KB5003435).
CVE-2021-34473.
CVE-2021-34523 – both had security updates released in April 2021, and
CVE-2021-31207, which had a security update released in May 2021.
https://www.cert.gov.lk/view?lang=en&articleID=260
Malicious actors are using Telegram channels as a source of viral attacks for their targets. A new Remote Access Trojan (RAT) was spotted infecting devices via Telegram channels, according to Cyware.
AT &T Alien Labs researchers recently discovered a new Trojan called FatalRAT that can spread via software download vulnerabilities or articles on Telegram. The malware is able to gain persistence, evade detection, collect system information, and exfiltrate data. Interestingly, these messages can only be sent by channel administrators.
https://news.softpedia.com/news/fatalrat-new-trojan-targeting-telegram-533712.shtml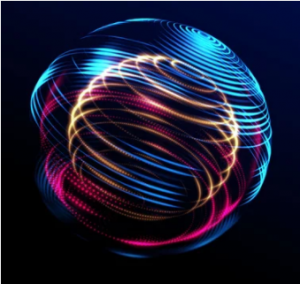 Cyber News
Google Search rival DuckDuckGo: What to know about the private search engine
DuckDuckGo calls itself a Google Search alternative, standing between online trackers and your personal information. If you've ever searched for a pair of shoes, only to have ads for those same shoes pop up on seemingly every site you visited for the next month, you've seen the obnoxious side of online tracking. Enter DuckDuckGo: a search engine that pledges not to track you and also keep your search activity anonymous.
https://www.cnet.com/tech/services-and-software/google-search-rival-duckduckgo-what-to-know-about-the-private-search-engine/
Google Chrome is redesigning the Incognito tab, possibly in response to $5 billion lawsuit
Some sort of "private mode" is a standard feature of any browser now, and with Google Chrome, it's called "Incognito" browsing. With some new updates, though, Google is updating the look of this useful feature.
https://9to5google.com/2021/08/16/google-chrome-incognito-redesign/
Word Press Dominates Market Share Of Top 10,000 Websites
New research highlights content management system ranking by market share with WordPress taking the lead with an incredibly impressive share.
https://www.searchenginejournal.com/wordpress-dominates-market-share-of-top-10000-websites/415113/#close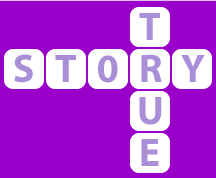 Snaps That Came Back Without Knowing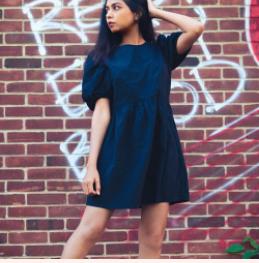 Amasha was eagerly getting ready for her engagement and had plans to migrate after marriage. As she was busy running here and there for her engagement, she receives a call from a friend saying.
"Hello Amasha I saw some posts of you in a FB fashion page"
Being shocked to hear this, she gets the link to the posts from her friend and is shocked to see photos of a photoshoot which she had done years back and she very well knew that these photos were removed from the respective pages long back. However, these photos had been recently reuploaded to the said fashion page once again with a lot of hateful comments and she was devastated seeing this.

Hithawathi Webinar Session Programme – September 2021

Topic : "Parental controls in internet to keep the child safe while browsing"
Date : 25th Saturday September 2021
Time: 5.30.m. – 6.30p.m.
Resource Persons: Dinesha Gamage (Counsellor) & Parami Kulangana ( Information Security Analyst Sri Lanka CERT)
Moderated by : Sampath Sri (Hithawathi)
For register : https://forms.gle/uvWxUEweWmwy8VN19
Zoom link: https://us02web.zoom.us/j/89236172064
Meeting ID: 892 3617 2064
Please share this link to make people you know to aware about this webinar : https://www.hithawathi.lk/news-and-events/
Awareness Programmes
Past Events:
Hithawathi organised a webinar session on "Computer / Mobile Gaming and Safety" on the 28th August 2021 via zoom, FB live and live stream through Hithawathi YouTube channel. Over 300 were participated. It was an interactive session. Please go to the webinar session through this link.
https://www.youtube.com/playlist?list=PLqZ1JpaIpm9jOzXHk2sLGpvN18HeW7TCO
An awareness session of Hithawathi was held in Tamil, on 28th August 2021, during the session on – An Exploration of Creative Minds for Future Media – Gender in E Media – for about 90 students of 2nd, 3rd and final year in the University of Jaffna.
To join future webinar sessions and learn about cyber security, please Join the Viber or WhatsApp group below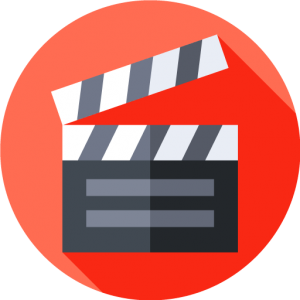 Movie Hint
Antitrust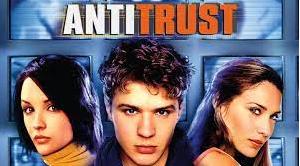 When Milo (Ryan Phillippe) graduates from college and lands his dream job writing software at a multi-billion dollar computer company, he couldn't be more thrilled. The company's magnetic founder (Tim Robbins) that he worshiped as a child is now his personal mentor. As he settles into his new position, Milo uncovers some dark secrets about the firm and soon learns that he can't trust anyone but himself in the high stakes world of computer technology.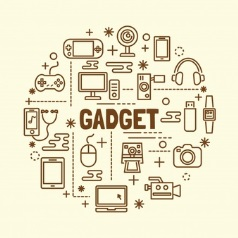 GADGET
A Rocket with the World's Smallest Flight Computer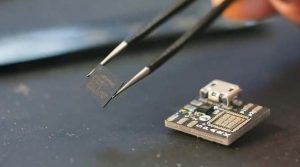 Shreeek is a three-stage rocket from B.P.S. Space featuring the world's smallest rocket flight computer. The rocket's name represents each of the three stages with the letter 'e.' The result is a name that sounds like the movie with a long syllable in the middle. Stage one and two of the rocket are nearly identical, while the third stage has an actuator for roll control.
https://www.hackster.io/news/learning-from-a-rocket-with-the-world-s-smallest-flight-computer-2fa6b5fa6e9a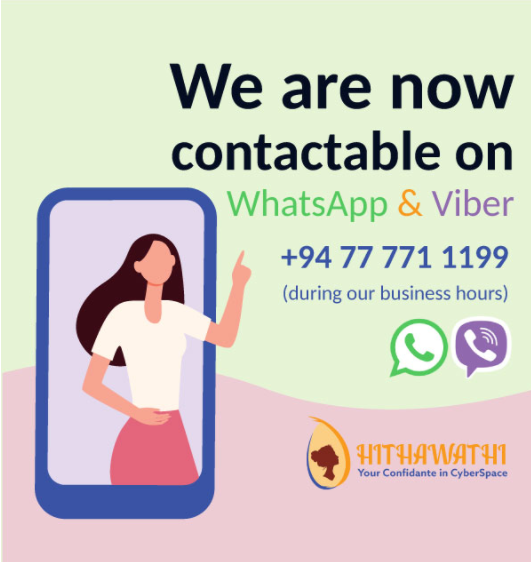 Hithawathi WhatsApp & Viber Number
+94 77 771 1199
(during our business hours)
Comment the correct answer and win a data card from Hithawathi by visiting our Facebook page every Friday, Saturday & Sunday.