Last updated on July 19, 2022
Volume 03 Issue 07- 20th July 2022

Hithawathi
Monthly Bulletin
CAN A QR CODE BE DANGEROUS?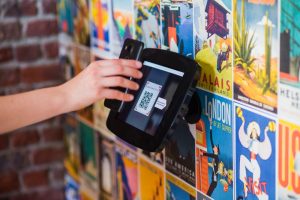 Scanning a QR code to enter into a store during the pandemic or getting your university online assignments by scanning a QR code has become the latest trend. It's a handy tool used by youngsters mostly and at times adults as well. So let's see what really this "QR Code" is.


The 5 best browsers for privacy: Secure web browsing
Brave
Mozilla Firefox
DuckDuckGo
Microsoft Edge
NoScript extension

Alert (AA22-174A)
Malicious Cyber Actors Continue to Exploit Log4Shell in VMware Horizon Systems
As part of this exploitation, suspected APT actors implanted loader malware on compromised systems with embedded executables enabling remote command and control (C2)
https://www.cisa.gov/uscert/ncas/alerts/aa22-174a
PoC Released for Zoho ManageEngine ADAudit Plus Vulnerability CVE-2022-28219
Security researchers released PoC for a previously disclosed unauthenticated remote code execution vulnerability affecting ADAudit Plus
https://digital.nhs.uk/cyber-alerts/2022/cc-4124
Healthcare organizations targeted with Maui ransomware
A less known ransomware threat dubbed Maui has been and is likely to continue hitting healthcare organizations, a new CISA alert warns.
https://www.helpnetsecurity.com/2022/07/07/healthcare-maui-ransomware/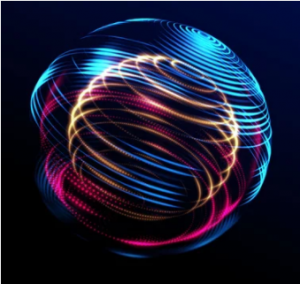 Cyber News
Facebook does not have a lottery promotion. This is a common scam.
A VERIFY viewer recently received an email claiming he was a winner of the "Facebook lottery promotion." This is one of the most common scams on Facebook.
https://www.wkyc.com
OpenSea discloses data breach, warns users of phishing attacks
OpenSea, the largest non-fungible token (NFT) marketplace, disclosed a data breach on Wednesday and warned users of phishing attacks that could target them in the coming days.
https://www.bleepingcomputer.com
Data on 1 billion Chinese citizens may have leaked from the Shanghai police
Hacker claims to have stolen a massive database from the Shanghai police. The leak would be among the largest in China's history if confirmed.
https://cybernews.com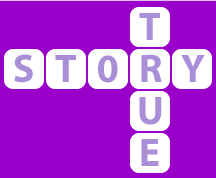 GAMBLING IN GAMING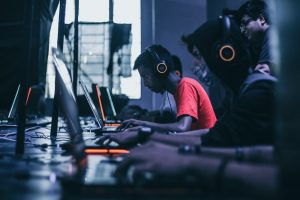 Nirmala: Please help me miss, I got your contact from one of my friends
Hithawathi: Yes Nirmala, what is your problem, please tell us.
Nirmala lives in Mawathagama. Manoj- her son, who sat for A/L exam very recently. Nirmala enrolled her son in a computer class. Two months later, physical classes were discontinued due to the COVID lockdown.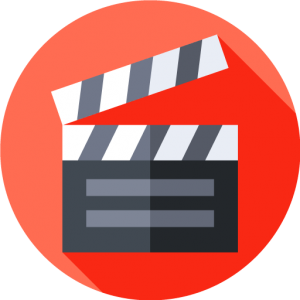 Movie Hint
The Girl with the Dragon Tattoo (2011)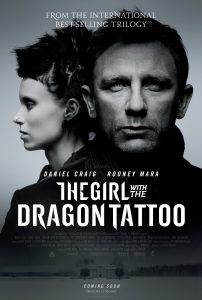 In this movie, Daniel Craig plays the role of a journalist. And Rooney Mara plays a computer hacker. Together, they investigate what happened to a girl who disappeared 40 years ago.
https://youtu.be/DqQe3OrsMKI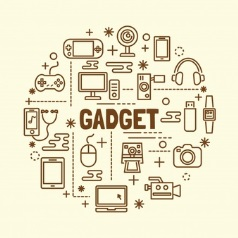 GADGET
Warning System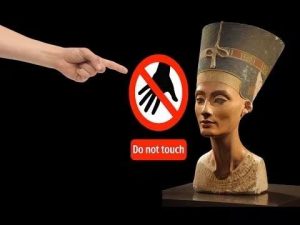 The project wants to warn a person to keep the necessary distance from the exhibit and send an email to the guard when he is in a red area.
https://www.hackster.io/bordeabianca2000/warning-system-bc91d3
Comment the correct answer and win a data card from Hithawathi by visiting our Facebook page every Friday, Saturday & Sunday.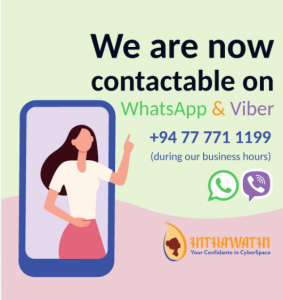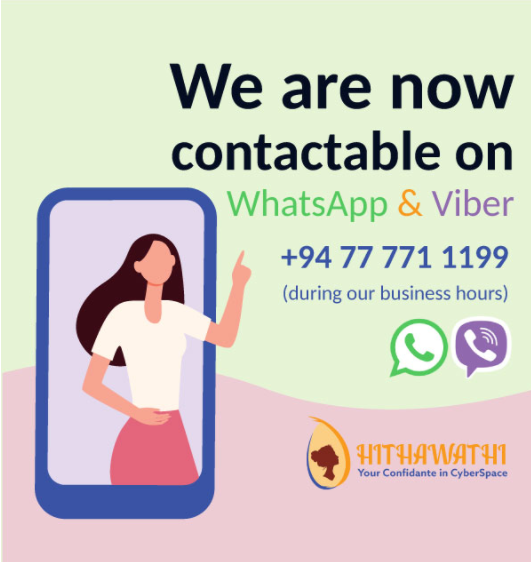 Hithawathi WhatsApp & Viber Number
+94 77 771 1199
(during our business hours – Weekdays 08.30 am – 07.00 pm
Saturdays 08.30 am – 05.00 pm )