Last updated on October 19, 2022
Volume 03 Issue 09- 20th September 2022

Hithawathi
Monthly Bulletin
Should you accept cookies?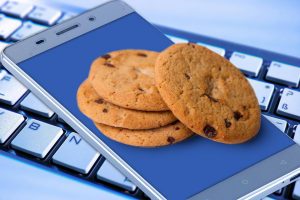 When it comes to make the decision of whether to accept or reject cookies, two key questions should be concerned.


Running out of laptop storage? Try these three solutions
Move files to the cloud
Upgrade the drive
External storage

Alert (AA22-228A)
Threat Actors Exploiting Multiple CVEs Against Zimbra Collaboration Suite
Cyber threat actors may be targeting unpatched ZCS instances in both government and private sector networks.
https://www.cisa.gov
Atlassian Releases Security Update for Bitbucket Server and Data Center
Atlassian has released an advisory that addresses a critical command injection vulnerability.
https://digital.nhs.uk
Ransomware attacks on Linux to surge
Trend Micro predicted that ransomware groups will increasingly target Linux servers and embedded systems over the coming years.
https://www.helpnetsecurity.com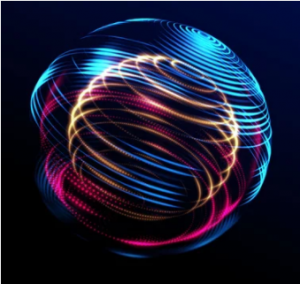 Cyber News
Police Unit ready to crackdown crime in the cyberspace
Cybercrime is the latest challenge faced by Sri Lanka Police, given the advancement of technology over the years, challenging conventional crime-solving tools.
https://www.newsfirst.lk
Hackers created an enormous traffic jam in Moscow
Hackers meddled with ride-hailing service Yandex Taxi to create a two-hour-long traffic jam in the Russian capital.
https://cybernews.com
Man targets elderly in cyber fraud scams, ordered to pay over $200,000 to his victims
A Lawrenceville man pleaded guilty to his involvement in cyber fraud scams against the elderly.
https://news.yahoo.com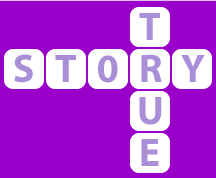 High paying easy Job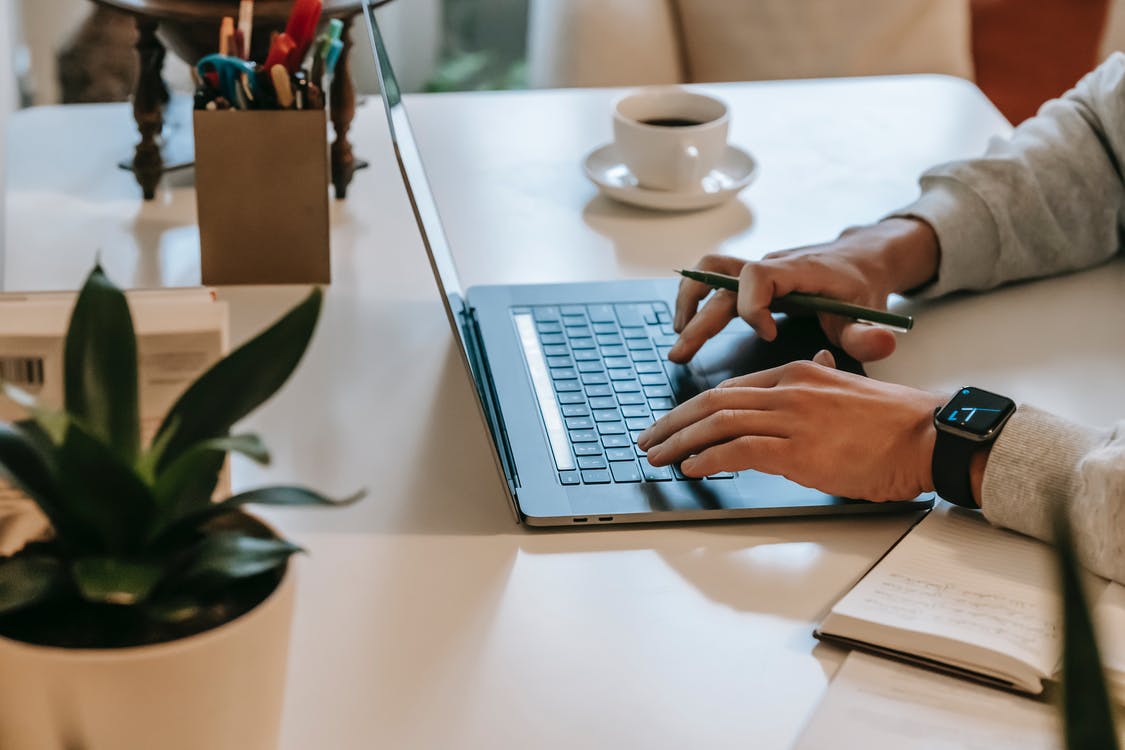 Savinu was looking for jobs after he got his A/L results. He was applying for various jobs and one fine day he got a message on WhatsApp from a job he applied.
Savinu was very excited……………..
Awareness Programmes
Past Events:
An online awareness session of Hithawathi – cyber harassments and cyber crimes , was held on 20th August 2022 via Zoom – which was organized by Lanka Jana Pauwra for their members.
An awareness session of Hithawathi – Cyber Harassments, was held on 29th August 2022 at Ibbagamuwa zonal computer resource center – which was organized by Ibbagamuwa Zonal Education Office. There were about 100 students participated for this session.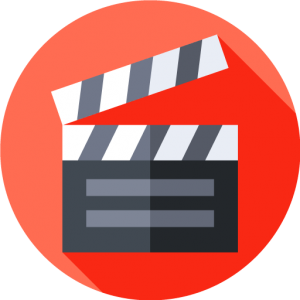 Movie Hint
Cyber Crime (2019)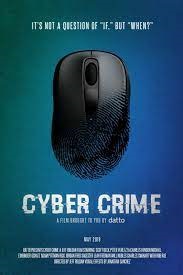 Cyber Crime is a highly informative documentary that showcases ten different real-life Cyber Security experts discussing cyber hacking incidents.
https://www.youtube.com/watch?v=-STMs_d529Y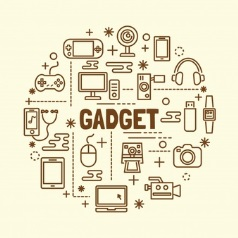 GADGET
Internet of Diaper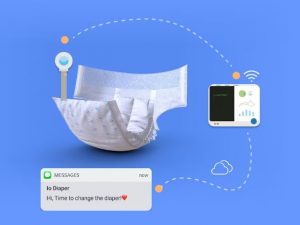 The senses of infants have not yet matured, while the physical functions of the elderly gradually degenerate with age. This is an unique and special life intersection.
https://www.hackster.io/Multimedia_Egg/internet-of-diaper-d62cae
Comment the correct answer and win a data card from Hithawathi by visiting our Facebook page every Friday, Saturday & Sunday.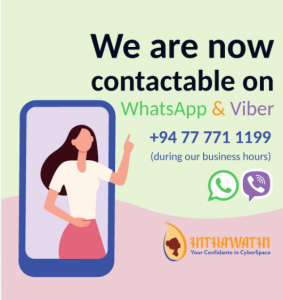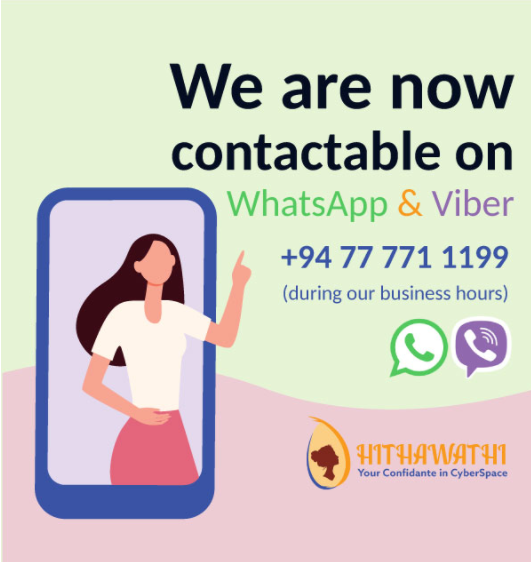 Hithawathi WhatsApp & Viber Number
+94 77 771 1199
(during our business hours – Weekdays 08.30 am – 07.00 pm
Saturdays 08.30 am – 05.00 pm )