Last updated on February 20, 2023
Volume 04 Issue 02- 20th February 2023

Hithawathi
Monthly Bulletin
Common IoT attacks
What is the Internet of Things (IoT)?
IoT means a lot of physical devices around the world which are connected to the internet or other communication networks with embedded technologies to collect and transmit data in a smart way.


Major Cyber Security Tips
01.

Think before you click.
02.

Use unique and strong passwords for each website / app.
03.

Use a Password Manager tool.
04.
Set -up Two-Factor or Multi–Factor Authentication (2FA / MFA).
05.

Check CERT-In updates on a regular basis.
06.

Keep your systems updated.
07.

Use Firewalls and Antiviruses.
08.

Avoid online use of Debit cards.
09. 
Learn about phishing attacks.
10.

Avoid unfamiliar websites.
11.

Avoid useless downloads.
12. 

Stay cautions on social media.
13.

Make your data backup.
14.

Don't use public Wi-Fi without a VPN.
15.

Secure your data.

Cacti Crisis: Severe Vulnerability Exploited in the Wild

A significant number of internet-exposed Cacti servers have been found to be vulnerable to this exploit.
https://www.techcert.lk
Beware of the Chrome OS Multiple Vulnerabilities!

Multiple Vulnerabilities were identified in the Chrome OS (Operating System).
https://cert.gov.lk/
Critical RCE ( Remote Code Execution) vulnerabilities found in git (CVE-2022-41903, CVE-2022-23251)

A source code audit has revealed two critical vulnerabilities affecting git, the popular distributed version control system for collaborative software development.
https://www.helpnetsecurity.com
ACSC Ransomware Profile – Royal
The Australian Cyber Security Centre (ACSC) is aware of a ransomware variant called Royal, which is being used by cybercriminals to conduct ransomware attacks against multiple sectors and organizations worldwide.
https://www.cyber.gov.au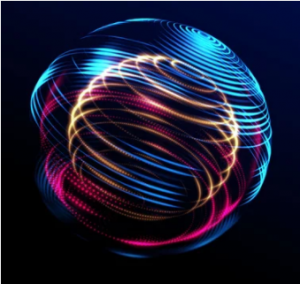 Cyber News
Sri Lanka's ICT sector receives high honours at Asia Pacific ICT Awards
Chairman, BCS said "It is a great representation of how innovative and inventive Sri Lanka is, in terms of ICT".
https://www.sundayobserver.lk
Parents can learn from young people about how to stay safe online, experts say on Safer Internet Day
We might be talking wrongly about how to stay safe on the internet, experts warn.
https://www.independent.co.uk
Authors, publishers complain to CID over piracy, racketeers
Twenty-five complained asking to take action under the Intellectual Property Act against those involved in illegally making PDF copies of printed books and circulating them in social media platforms.
https://www.dailynews.lk
Woman gets over 6 years in prison for involvement in romance scams
A Texas woman who played a role in internet romance scams that cheated victims out of a total of about $2.6 million was sentenced to over six years in prison.
https://www.foxnews.com
Google Ads hijacked to push spam, adult websites
Hackers have found a clever way to bypass phishing protection on Google Ads.
https://www.techradar.com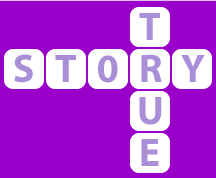 Lost phone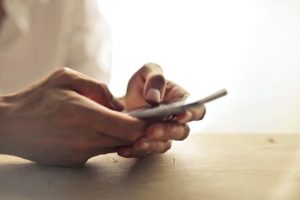 Prabash was hanging out with his friends after work and they didn't feel time passing by. It was dark and closer to midnight. Prabash and three of his friends thought of taking a trishaw to reach home. They all got packed in one trishaw and dropped each friend. Prabash was sitting at the edge.
Awareness Programmes
Past Events:
Hithawathi awareness session – AT ANURADHAPURA NENASALA
An awareness session of Hithawathi was held on 14th February 2023 at Joomla training workshop organized by Anuradhapura Nenasala. About 20 including students, teachers and the principal participated in this session.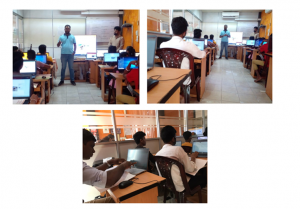 To participate in future webinar sessions and learn about cyber security, please join our Viber or WhatsApp group by clicking the icons below: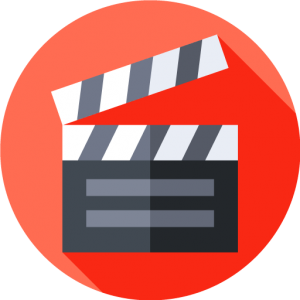 Movie Hint
Full Documentary: Dark Web (2021)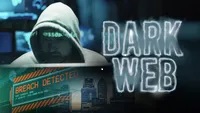 In the fight against this new legion of criminals, our only hope is to embrace the full potential of A.I. It's not about man vs. machine – it's about man and machine vs. Cybercrime.
GADGET
Smart Waste Management System Using IOT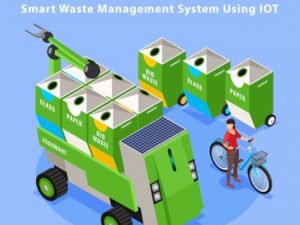 This system provides an effective solution to the waste management problem.
https://www.hackster.io/Embedded-DIY-Tech/smart-waste-management-system-using-iot-56f64f
Comment the correct answer and win a data card from Hithawathi by visiting our Facebook page every Friday, Saturday & Sunday.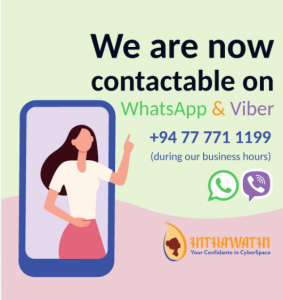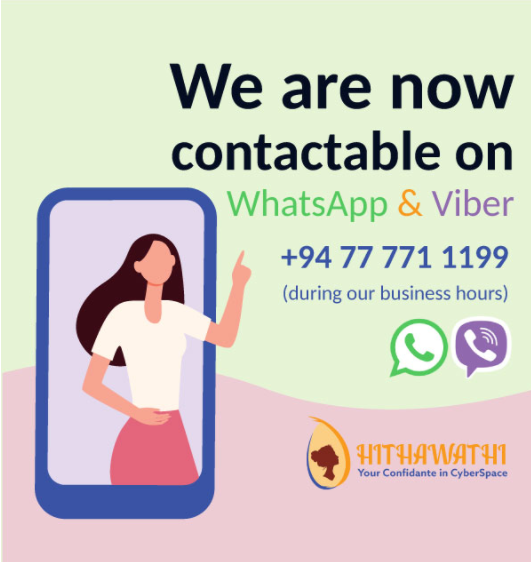 Hithawathi WhatsApp & Viber
No. +94 77 771 1199
(during our business hours – Weekdays 08.30 am – 07.00 pm
Saturdays 08.30 am – 05.00 pm )