Last updated on May 5, 2021
Names and places mentioned herein are hypothetical.
When Kusal was celebrating New Year with his family, one of his friends called Naduni phoned to wish him happiness and success. While she was talking to her long known friend, she asked;
Oi, were you drunk that night?
He had no clue of the night she was remembering, yet she kept blaming;
The night you were chatting romantically, like you were on the moon! I guessed that you definitely got your wires crossed lol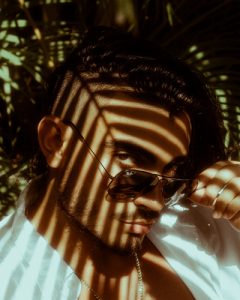 According to what she said Kusal got to know that someone was pretending to be him on Viber with his images as profile picture, adding his friends. He was sure that this must have been done by a person who knew him and his friends to create a bad impression about him. However, Kusal was a bit upset and helpless in reacting to the situation as he didn't even have a Viber account.
Naduni directed him to Hithawathi for assistance. Then he contacted Hithawathi helpdesk and described the incident. Hithawathi instructed him of the options he could take against this impersonation. Accordingly it was clear to him that he could either simply report it to Viber or go for legal action by lodging a police complaint. Finally he thanked Hithawathi for giving him the confidence to move forward.
Precaution tips:
Do not panic if you come across a situation like this. This type of unethical behavior takes place in every app these days and you have been provided the facility to report them too. Therefore, get help from Hithawathi to find the suitable answer to what you undergo.
Report if someone impersonates (pretends to be) you on Viber using the steps shown in https://www.hithawathi.lk/help-centre/social-media/viber/reporting-on-viber/. Contact Hithawathi for support, if necessary.
If you need to find out who is really behind this and punish the person (to take legal action) you should visit the police station, you belong to and lodge a complaint OR make a police entry online via telligp.police.lk (select the category as 'Cybercrime' and attach evidence).