Last updated on March 23, 2022
Volume 02 Issue 11 – 20th November 2021

Hithawathi
Monthly Bulletin
How To Remember Difficult Passwords In An Easy Way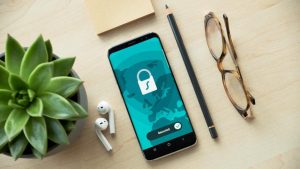 Just as we have keys to lock rooms and cupboards in a house in order to protect our private belongings, In the digital world in order to protect the privacy of email account, Facebook, YouTube , LinkedIn, Twitter and also online bank accounts, A digital key is used which is the "Password".
If the key of your house is hidden password beneath a flower pot or carpet, anyone would be easily able to find it. Just as the same way if you can be easily guessed, there is a high chance for your email account, Facebook account to get hacked.


Have You Been Pwned?
What is "Pwned"?
Check your email is in a data breach or your personal data are compromised
https://haveibeenpwned.com/ this website allows Internet users to check whether their personal data has been compromised by data breaches. The service collects and analyzes hundreds of database dumps and pastes containing information about billions of leaked accounts and allows users to search for their own information by entering their phone number or email address.

Google Releases Security Updates for Chrome

Google has released Chrome version 96.0.4664.45 for Windows, Mac, and Linux. This version addresses vulnerabilities that an attacker could exploit to take control of an affected system.
https://us-cert.cisa.gov/ncas/current-activity/2021/10/29/google-releases-security-updates-chrome
Alert (AA21-291A) – BlackMatter Ransomware

BlackMatter is ransomware-as-a-service (Raas) tool that allows the ransomware's developers to profit from cybercriminal affiliates (i.e., BlackMatter actors) who deploy it against victims.
https://us-cert.cisa.gov/ncas/alerts/aa21-291a
Cisco Releases Security Updates for Multiple Products
Cisco has released security updates to address vulnerabilities in multiple Cisco products. A remote attacker could exploit some of these vulnerabilities to take control of an affected system.
https://us-cert.cisa.gov/ncas/current-activity/2021/10/28/cisco-releases-security-updates-multiple-products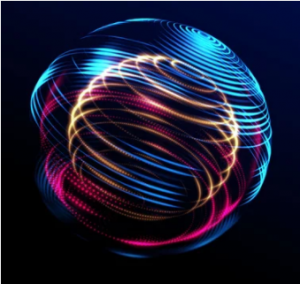 Cyber News
Sri Lanka should be ready for Cyber-Warfare
Sri Lanka may be a small island compared to China, Russia, the US or India, yet if Sri Lanka develops expertise, the country would be equal to all other countries when it comes to cyber-warfare, said BJP strongman Subramanian Swamy on Wednesday (13)
https://www.newsfirst.lk/2021/10/14/sri-lanka-should-be-ready-for-cyber-warfare-subramanian-swamy/
Facebook revealed its new name: Meta
Facebook CEO Mark Zuckerberg announced at his company's Connect event that its new name changed as Meta. But the name of the social media network Facebook has not changed.
https://www.theverge.com/2021/10/28/22745234/facebook-new-name-meta-metaverse-zuckerberg-rebrand
WhatsApp Beta brings in a new feature, Undo status updates for Android users

WhatsApp has just introduced an updated version which is 2.21.22.6. via the Google Play beta program.
The title that has been set up for the feature is Undo Status Update.
https://www.digitalinformationworld.com/2021/10/whatsapp-beta-brings-in-new-feature.html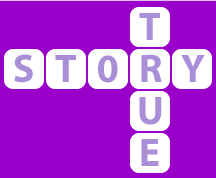 Result Of A Broken Marriage!!!!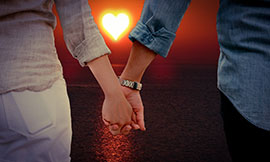 Rasika was in a relationship with a boy of her school. Both Rasika and her boyfriend registered for a computer course just after the A/L examination. Their relationship became more stronger as it was more than 3 years. They wanted to get married but had to wait for another year till Rasika becomes 18.
Both of them have informed their affair to their parents. However, Rasika's parents were not happy with their daughter's affair and the decision to get married so soon. Time passed quickly and Rasika stepped to 18. Her parents organized a grand birthday party for her…
Awareness Programmes
Past Events:
Hithawathi organised a webinar session on "Data privacy & Digital Footprint" on the 27th Saturday October 2021 via zoom, FB live and live stream through Hithawathi YouTube channel. Over 50 were participated. It was an interactive session.
Please go to the webinar session through this link.
https://www.youtube.com/playlist?list=PLqZ1JpaIpm9i2BSiwQ2bzbeGd4Z3tw45U
To join future webinar sessions and learn about cyber security, please Join the Viber or WhatsApp group below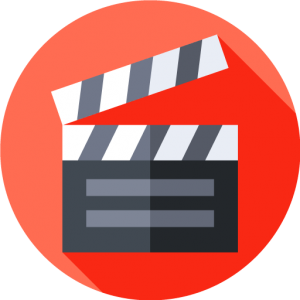 Movie Hint
Lo And Behold: Reveries of the Connected World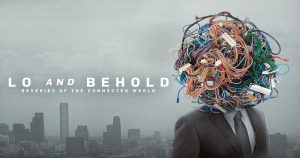 Lo and Behold, Reveries of the Connected World is a 2016 American documentary film directed by Werner Herzog. In it, Herzog ponders the existential impact of the Internet, robotics, artificial intelligence, the Internet of Things, and more on human life.
https://www.youtube.com/watch?v=kUQ5eiexUnE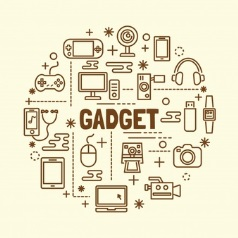 GADGET
Third Eye for The Blind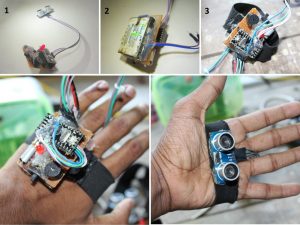 This is the first wearable technology for blind people which resolves all the problems of existing technologies.
https://www.hackster.io/muhammedazhar/third-eye-for-the-blind-8c246d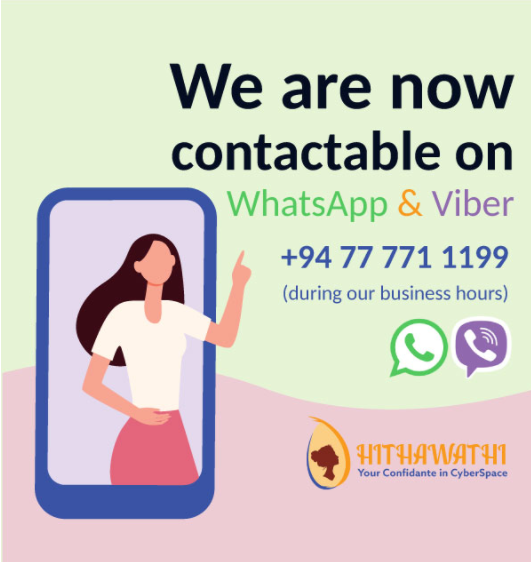 Hithawathi WhatsApp & Viber Number
+94 77 771 1199
(during our business hours – Weekdays 08.30 am – 07.00 pm
Saturdays 08.30 am – 05.00 pm )
Comment the correct answer and win a data card from Hithawathi by visiting our Facebook page every Friday, Saturday & Sunday.