Last updated on November 22, 2022
Volume 03 Issue 02- 20th February 2022

Hithawathi
Monthly Bulletin
Reporting on Telegram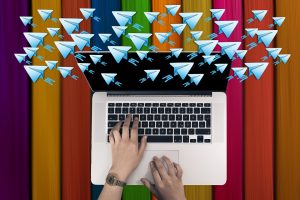 Telegram is known as a popular messaging app with free calls, messaging and fast file sharing options. The app can be used on any number of your devices simultaneously. Like in most of the other messaging apps, inappropriate things may happen on this platform too. …….
This is how you report such issues to Telegram


Signs Of Cyberbullying
How do you know if your child is being bullied?
Being upset after using the internet or mobile phone
Changes in personality, becoming more withdrawn, anxious, sad or angry
Appearing more lonely or distressed
Unexpected changes in friendship groups
A decline in school grades
Changed sleep patterns
Avoiding school or clubs
A decline in physical health
Secretive about online activities and mobile phone use.

WordPress Sites Affected by Three Plugins with The Same Vulnerability
This vulnerability makes it possible for an attacker to update arbitrary site options on a vulnerable site, provided they could trick a site's administrator into performing an action, such as clicking on a link.
https://www.cert.gov.lk/view?lang=en&articleID=270
Note from Hithawathi : WooCommerce, suggests upgrade to  5.5.2* or the highest number possible in your release branch.( https://woocommerce.com/posts/critical-vulnerability-detected-july-2021/)
Remote code execution vulnerability present in SonicWall SMA 100 series appliances
A vulnerability (CVE-2021-20038) has been identified in SonicWall SMA 100 series appliances. Exploitation of this vulnerability could allow an unauthenticated malicious cyber actor to perform remote code execution.
https://www.cyber.gov.au/acsc/view-all-content/alerts/remote-code-execution-vulnerability-present-sonicwall-sma-100-series-appliances
Apple Releases Security Updates for Multiple Products
Apple has released security updates to address vulnerabilities in multiple products. An attacker could exploit some of these vulnerabilities to take control of an affected system.
https://www.cisa.gov/uscert/ncas/current-activity/2022/01/27/apple-releases-security-updates-multiple-products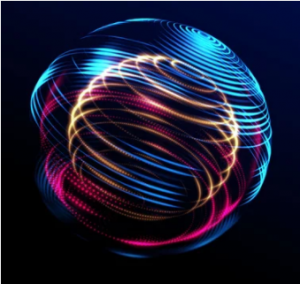 Cyber News
Meta introduces an AI supercomputer that could outperform all others by the end of 2022
A technology conglomerate Meta, the parent company of Facebook, has built an AI supercomputer, claiming it to be among the fastest running today – and projecting it to be the fastest by the end of 2022.
https://cybernews.com/news/meta-introduces-an-ai-supercomputer-that-could-outperform-all-others-by-the-end-of-2022/
FBI warns that hackers are corrupting QR codes to conduct phishing attacks
The FBI has cautioned individuals who use QR codes to exercise vigilance when making payments or entering sensitive personal information.
https://www.notebookcheck.net/FBI-warns-that-hackers-are-corrupting-QR-codes-to-conduct-phishing-attacks.594695.0.html
End Of The Line For Google Cloud's G Suite Legacy Free Edition
Google Cloud is pulling the plug on its G Suite legacy free edition that dates to 2006 after preventing new users from signing up for it in December 2012.
https://www.crn.com/news/cloud/end-of-the-line-for-google-cloud-s-g-suite-legacy-free-edition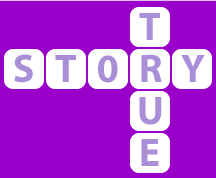 Commit Suicide Due To Depression!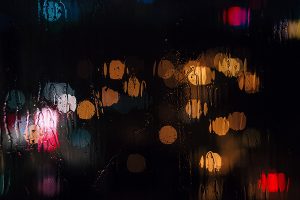 Iresha lived in a small village working as a clerk at a small company nearby. She was able to buy a new smartphone from her second salary and was very excited to join couple of social media applications like, Facebook, Instagram, Whatsapp and Viber. Everything was smoothly running for another two months. Iresha had to deactivate her Facebook account – because of a bad experience she faced.
Awareness Programmes
Past Events:
An awareness session of Hithawathi was held on 19th January 2022, during the Website designing – Joomla Training Programme – for 40 students and 03 teachers of Good Shephard's convent Kandy, organized by Nenasala Teldeniya.
An awareness session of Hithawathi was held on 27th January 2022, during the Website designing – Joomla Training Programme – for about 50 students and teachers of Galewela Educational Zone, organized by Webcomms Global collaboration with LK Domain Registry.
To join future webinar sessions and learn about cyber security, please Join the Viber or WhatsApp group below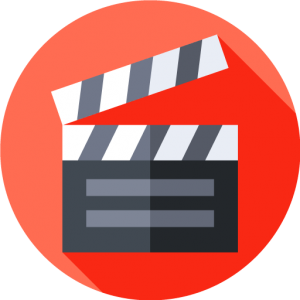 Movie Hint
Takedown – (2000)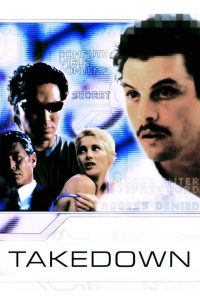 Kevin Mitnick is quite possibly the best hacker in the world. Hunting for more and more information, seeking more and more cyber trophies every day, he constantly looks for bigger challenges. When he breaks into the computer of a security expert and an ex-hacker, he finds one – and much more than that…
https://www.youtube.com/watch?v=NbgDMYy9mzM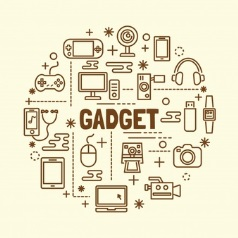 GADGET
Smart Plant Watering System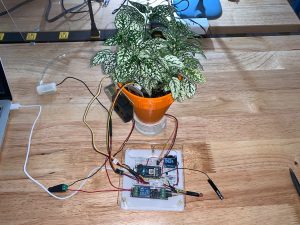 An internet connected plant watering system that monitors environmental conditions and manages soil moisture.
https://www.hackster.io/christian-chavez/smart-plant-watering-system-4547a7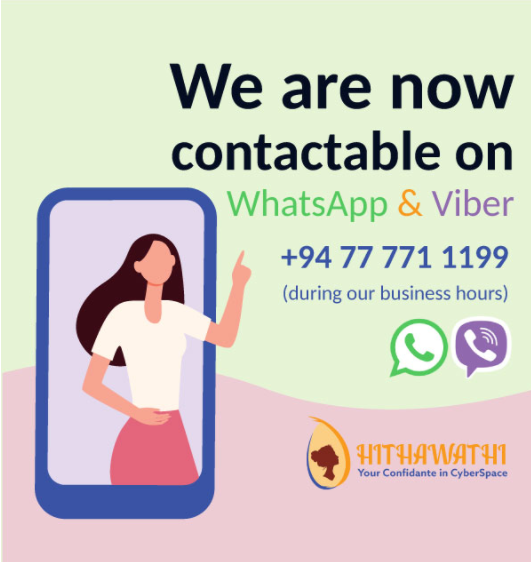 Hithawathi WhatsApp & Viber Number
+94 77 771 1199
(during our business hours – Weekdays 08.30 am – 07.00 pm
Saturdays 08.30 am – 05.00 pm )
Comment the correct answer and win a data card from Hithawathi by visiting our Facebook page every Friday, Saturday & Sunday.