Last updated on June 17, 2022
Volume 03 Issue 05- 20th May 2022

Hithawathi
Monthly Bulletin
Is factory resetting important?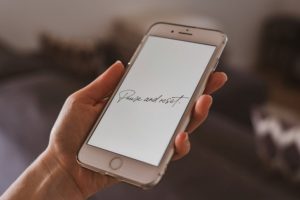 Factory resetting (also known as hard reset, hardware reset or master reset) of an electronic device means that all data are removed from the device bringing it back to its original state, in other words to the way it was, when it was first bought.


How to report A Thumbnail on YouTube
Go to the thumbnail you'd like to report.
Below the thumbnail, click more.
Click Report.
Select the reason for reporting.
Click Report.

F5 Releases Security Updates for BIG-IP Product Lines

F5 have released an overview of vulnerabilities for some of their networking products, including BIG-IP and BIG-IQ Centralized Management.
https://digital.nhs.uk/cyber-alerts/2022/cc-4089
A Critical Unauthenticated Remote Code Execution (RCE) Flaw Found in WSO2 API Manager, Identity Server & Enterprise Integrator
A Critical Unauthenticated Remote Code Execution (RCE) through an arbitrary file upload was found in the management console of WSO2 API Manager, Identity Server, Enterprise Integrator. The vulnerability has a CVSSv3 score of 9.8 out of 10, which indicates the issue is critical.
https://www.techcert.lk/threat_bulletin/a-critical-unauthenticated-remote-code-execution-rce-flaw-found-in-wso2-api-manager-identity-server-enterprise-integrator/
Attackers are attempting to exploit critical F5 BIG-IP RCE
Researchers have developed PoC exploits for CVE-2022-1388, a critical remote code execution bug affecting F5 BIG-IP multi-purpose networking devices/modules.
https://www.helpnetsecurity.com/2022/05/09/cve-2022-1388-poc-exploitation/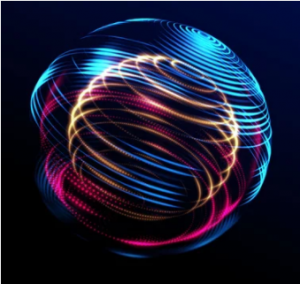 Cyber News
Twitter Becomes Latest App To Go 'Full-TikTok' As Platform Starts Testing New Display Format
The new format has begun undergoing a series of experiments for Twitter's Explore page and it's safe to say you cannot tell the difference between Twitter and TikTok because that's how similar it appears.
https://www.digitalinformationworld.com/2022/05/twitter-becomes-latest-app-to-go-full.html
The world's richest man buys Twitter

Elon Musk clinched a deal to buy Twitter for $44 billion cash in a transaction that will shift control of the social media platform populated by millions of users and global leaders to the world's richest person.
https://www.reuters.com/technology/exclusive-twitter-set-accept-musks-best-final-offer-sources-2022-04-25/
PayHere hack leaves over 1.5 million records compromised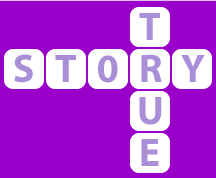 Mom Who Cried for Her Daughter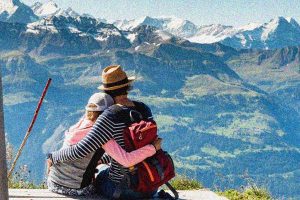 Susila's daughter was just 17 years old and had a secret relationship with a boy who was addicted to harmful drugs. One day Susila got to know about this from a reliable person and immediately involved in breaking it up for the betterment of her child who was schooling by then. The boy got really mad at Susila and said that he'd somehow take revenge from her.
Awareness Programmes
Past Events:
An awareness session of Hithawathi was held on 05th May 2022 at Joomla training workshop at Wattegama Central college – which was organized by Nenasala Teldeniya. There were about 42 students participated for this session.To join future webinar sessions and learn about cyber security, please Join the Viber or WhatsApp group below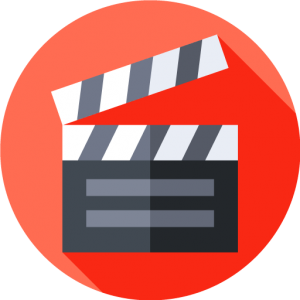 Movie Hint
Disconnect – 2012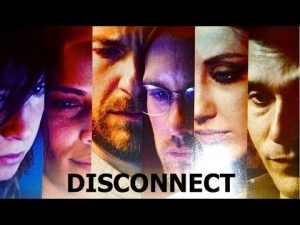 A bunch of strangers, neighbours and colleagues realize the importance of connecting with their families and friends when their lives are affected by a series of dramatic event. Watch "Disconnect" to discover the gulf between online and real-world interactions.
https://youtu.be/nn_LBEmDtqE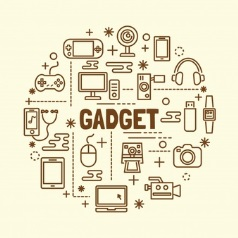 GADGET
Corona Wearable Distance Monitor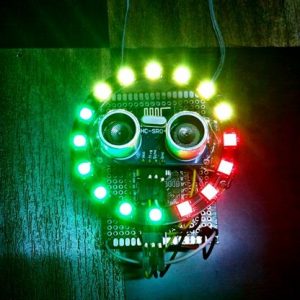 This Simple Wearable device changes its color and pitch of sound if any person comes close to you than 1m in times of COVID-19.
https://www.hackster.io/random-stuff-we-make/corona-wearable-distance-monitor-7847d1
Comment the correct answer and win a data card from Hithawathi by visiting our Facebook page every Friday, Saturday & Sunday.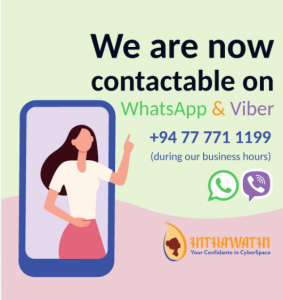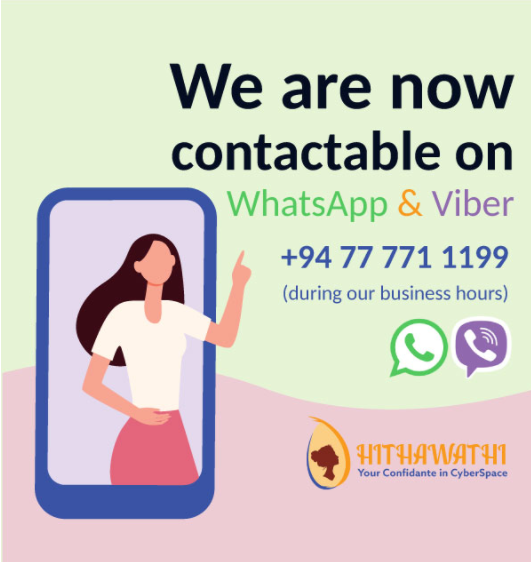 Hithawathi WhatsApp & Viber Number
+94 77 771 1199
(during our business hours – Weekdays 08.30 am – 07.00 pm
Saturdays 08.30 am – 05.00 pm )