Last updated on November 18, 2022
Volume 03 Issue 11- 20th November 2022

Hithawathi
Monthly Bulletin
Reporting on Tinder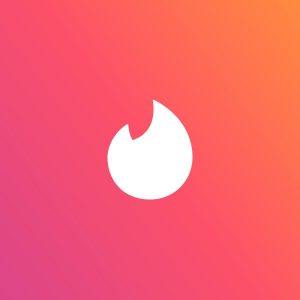 Hello every one- Lets Learn about Tinder!
Tinder app is a popular free app designed for single people who look for love and want to start dating. Though it is known as a place to meet someone's next best match, the app may be misused by spammers or people with bad intentions.


What is YouTube Handles?
A new way for people to find and connect
Handles are unique to each channel
Every channel on YouTube will have a handle
If you don't have a personalized URL, you'll be able to choose a handle. So that you can be used off YouTube to promote your channel


Alert (High): High Severity vulnerability present in OpenSSL version 3.x
A buffer overflow vulnerability (CVE-2022-3786) and a buffer overrun vulnerability (CVE-2022-3602) has been identified in OpenSSL versions above 3.x
https://www.cyber.gov.au
Alert (AA22-294A) – #StopRansomware: Daixin Team
The Daixin Team is a ransomware and data extortion group that has targeted the Healthcare and Public Health Sector with ransomware and data extortion operations since at least June 2022.
https://www.cisa.gov
VMware Releases Critical Security Update for Cloud Foundation
Critical update addresses an RCE vulnerability and a second vulnerability that could lead to a DoS condition.
https://digital.nhs.uk
CISA Has Added One Known Exploited Vulnerability to Catalog
This type of vulnerability is a frequent attack vector for malicious cyber actors and pose significant risk to the federal enterprise.
https://www.cisa.gov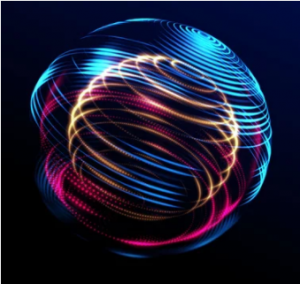 Cyber News
Google agree d to compliance reform in DOJ settlement
Google and the US Department of Justice (DoJ) had reached an agreement resolving a dispute over the loss of data responsive to a 2016 search warrant.
https://cybernews.com
Twitter is bleeding its most active users, documents show
The research also found a shift in interests (toward Cryptocurrency and "not safe for work" content like pornography) over the past two years among Twitter's most active English-speaking users that could make the platform less attractive to advertisers.
https://cybernews.com
Credit card numbers, medical records leaked on dark web amid Australian Clinical Labs cyberattack
More than 220,000 Aussies have been affected as company admits cyber criminals have stolen sensitive information.
https://7news.com.au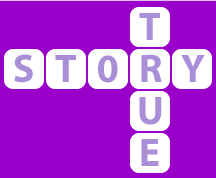 Appealing Advertisement on Facebook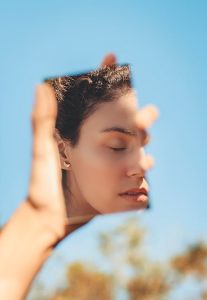 Financial difficulties and tough times were a common problem for almost everyone during the last couple of years due to the pandemic. Heshani was facing the same. She was looking for various ways of earning money, but nothing really worked for her..
Then what happened…?
Awareness Programmes
Past Events:
An awareness session of Hithawathi was held on 14th October Rikillagaskada Nenasala – which was organized by Nenasala. There were about 60 students and Teachers participated for this session.
An awareness session of Hithawathi was held on 18th October at Balangoda Buddha Jayanthi Madya Maha Vidyalaya, which was organised by the school. There were about 100 students and Teachers participated for this session.
To join future webinar sessions and learn about cyber security, please Join the Viber or WhatsApp group below: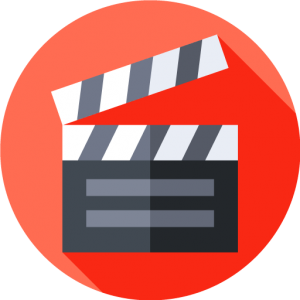 Movie Hint
The Italian Job (2003)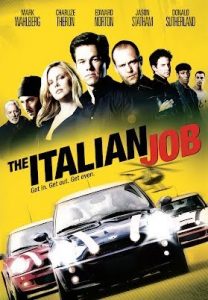 In this cat-and-mouse thriller, Edward Norton plays a thief who turns on his partners and steals all the gold they stole during a heist. Once he does that, they use advanced Cyber Security techniques to trace him down.
https://youtu.be/uw6jY3VuOcI
GADGET
Do you want to Play with my Digital Dog ?🐕‍🦺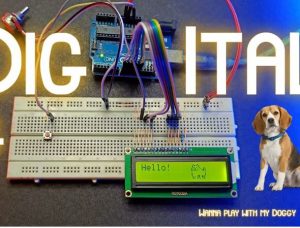 Stuck at home and no one to play with? Make an LCD friend in less than 10 minutes!
https://www.hackster.io/
Comment the correct answer and win a data card from Hithawathi by visiting our Facebook page every Friday, Saturday & Sunday.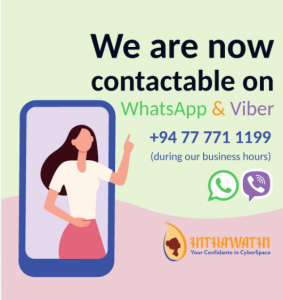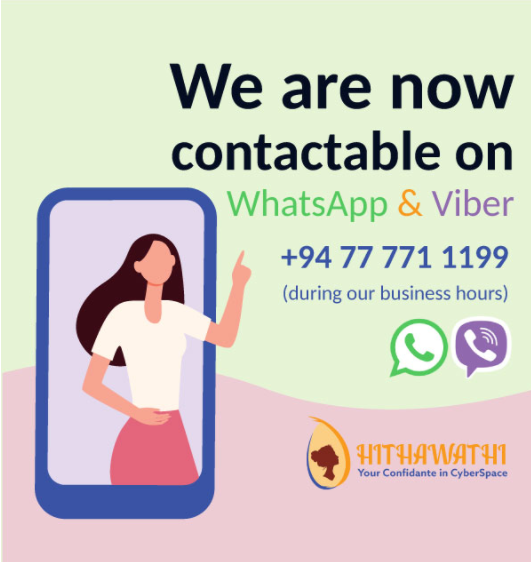 Hithawathi WhatsApp & Viber Number
+94 77 771 1199
(during our business hours – Weekdays 08.30 am – 07.00 pm
Saturdays 08.30 am – 05.00 pm )