Last updated on August 20, 2022
Volume 03 Issue 08- 20th August 2022

Hithawathi
Monthly Bulletin
HOW TO FACTORY RESET SEVERAL DEVICES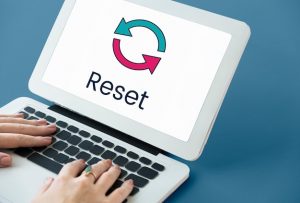 Factory resetting for your device is very important. The following instructions guide you through factory resetting several devices.


What are the important things to look out for online safe banking?
Password
Login Process
Links & Websites
Device
Connectivity
Apps & Software
Check security of websites
Suspicious SMS & calls
Install a Virus Guard
Update the system & anti-virus

CISA Warns of Atlassian Confluence Hard-Coded Credential Bug Exploited in Attacks
The U.S. Cybersecurity and Infrastructure Security Agency (CISA) on Friday added the recently disclosed Atlassian security flaw to its Known Exploited Vulnerabilities Catalog, based on evidence of active exploitation.
https://thehackernews.com
"ParseThru" vulnerability allows unauthorized access to cloud-native applications
A new vulnerability found in GoLang-based applications allows a threat actor to bypass validations under certain conditions and gain unauthorized access to cloud-native applications, Oxeye researchers have found.
https://www.helpnetsecurity.com
Chinese hackers use new Cobalt Strike-like attack framework
Researchers have observed a new post-exploitation attack framework used in the wild, named Manjusaka, which can be deployed as an alternative to the widely abused Cobalt Strike toolset or parallel to it for redundancy.
https://www.bleepingcomputer.com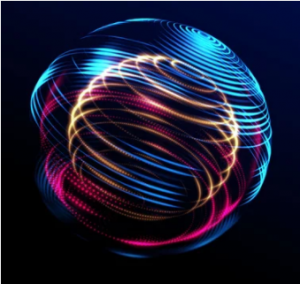 Cyber News
Social media platforms to soon be legally required to remove harmful content, add safeguards under Singapore's new proposed internet rules
SINGAPORE – Social media platforms like Facebook, TikTok and Twitter will soon be legally required to implement safety standards and content moderation processes
https://www.asiaone.com
NHS 111 software outage confirmed as cyber-attack
A software outage affecting the NHS 111 service was caused by a cyber-attack, it has been confirmed.
https://www.bbc.com/
TikTok hints it might have transferred US data to China
TikTok, the popular social media app owned by China-based ByteDance, might have transferred US user data to China, FCC Commissioner says.
https://cybernews.com
2021 Top Malware Strains
The top malware strains of 2021 are: Agent Tesla, AZORult, Formbook, Ursnif, LokiBot, MOUSEISLAND, NanoCore, Qakbot, Remcos, TrickBot and GootLoader.
https://www.cisa.gov/uscert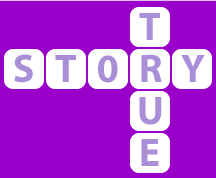 The blackmailer was caught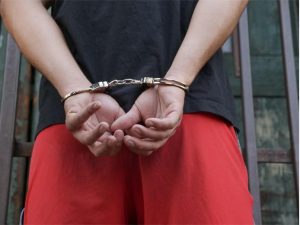 Vishma and Randika were a newly married couple who attached to each other very much. They lived a very simple and happy life. Vishma was doing her own business at home while her husband was working in a private company.
At an unexpected moment, Vishma received vague messages and missed calls in a very unusual manner.
Awareness Programmes
Past Events:
Joomla training workshop – Buttala NenasalaAn awareness session of Hithawathi was held on 02nd August 2022 at Joomla training workshop at Dutugemunu National School – which was organized by Buttala Nenasala. There were about 60 students and Teachers participated for this session. District Secretary, Zonal Director, Divisional Secretary and District skill development officer were participated as special guest for this session.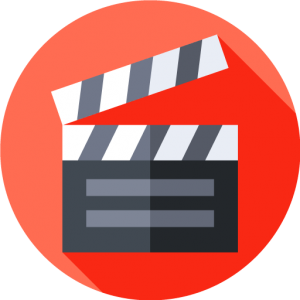 Movie Hint
The Imitation Game (2014)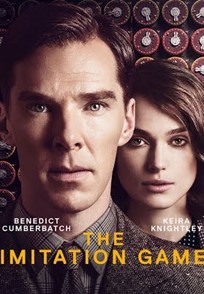 Starring Benedict Cumberbatch, this Oscar-nominated movie is set during World War 2 and tells the story of a newly created British agency that recruits a mathematician to crack Germany's enigma code. Although very different from what Cyber Security has evolved into now, this movie is still relevant. This is because these are the types of national security applications that Cyber Security is now used for.
https://youtu.be/nuPZUUED5uk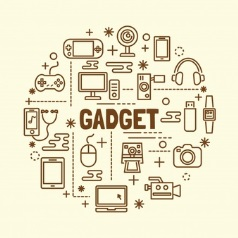 GADGET
Terminator Skull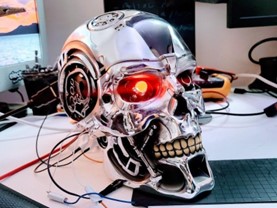 The skull that can talk, listen and detect humans/objects.
https://www.hackster.io/314reactor/terminator-skull-9bf229
Comment the correct answer and win a data card from Hithawathi by visiting our Facebook page every Friday, Saturday & Sunday.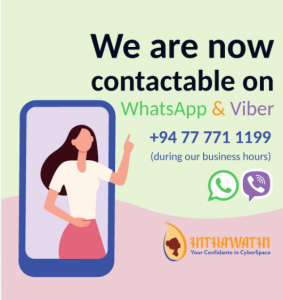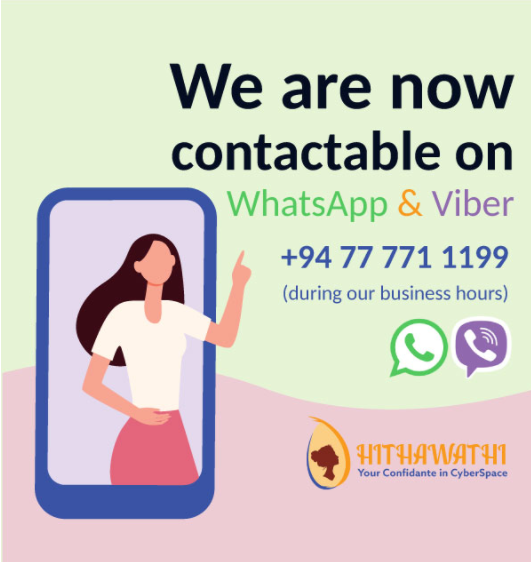 Hithawathi WhatsApp & Viber Number
+94 77 771 1199
(during our business hours – Weekdays 08.30 am – 07.00 pm
Saturdays 08.30 am – 05.00 pm )