Last updated on February 5, 2021
Names and places mentioned herein are hypothetical.
Ms. Nanayakkara, who is 35 years old and unmarried, works for a private bank as a manager. One day she got a message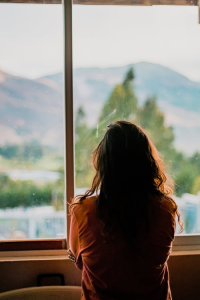 through Facebook Messenger from a male Psychological Lecturer who is currently working in a Sri Lankan University.
" Hi…. How are you doing,,,, I know that you are unmarried, don't worry I will consult you. Since I'am ……………"
She never had any doubt about this person or his position because his chats looked like of a professional counselor.
The conversation between the said counselor and Ms. Nanayakkara happened in a very fruitful manner and both of them became friendly too. Ms. Nanayakkara was used to getting advices from him because he was well-experienced in the field of lecturing and counselling. She trusted his advices.
While chatting, this lady got to know that his approach was gradually getting off the track
"Lecturer : Hi dear, how are you doing today? Shall we talk a bit more about yourself dear… If you can openly talk with me… we can share our ideas and experiences."
"Ms. Nanayakkara: sorry Mr…… I have to go for a meeting now. Will talk to you later."
YES her guess was absolutely correct!!!!! The way of his chatting changed little by little to a bad lustful manner. He started asking about her sex life, body shape and personal information.  She handled all those questions in a tricky way and stopped communicating with him.
She wanted to report this incident to a relevant organization so as to save the university students from him.  When she was searching for such a place on the internet, she found Hithawathi.
She contacted Hithawathi and explained the story. Hithawathi advised her of what to do, directing her to the proper contact.
In the end, she was very happy and became thankful to Hithawathi for guiding her with a great service.
Hithawathi……..Your Confidante in Cyberspace ….…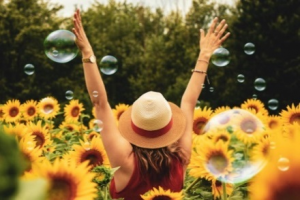 Precaution tips:
Do not trust unknown people who chat with you in cyberspace.
Do not reveal your personal information to people whom you meet online.